Tiff is my daughters best friend. We had an awesome weekend shopping for outfits and taking photos. Our photography adventure included an unexpected location change when we were told that the local bear was in the area.
Isn't she gorgeous! We picked out the entire outfit at
Plato's Closet
in Cranberry Township. Girls, if you want some cute clothes at amazing prices, I highly recommend it!
This local bridge is just down the street from us. We had to be careful because there were several bees nests. Tiff handled herself with style and grace! I can't even stand how amazing she looks!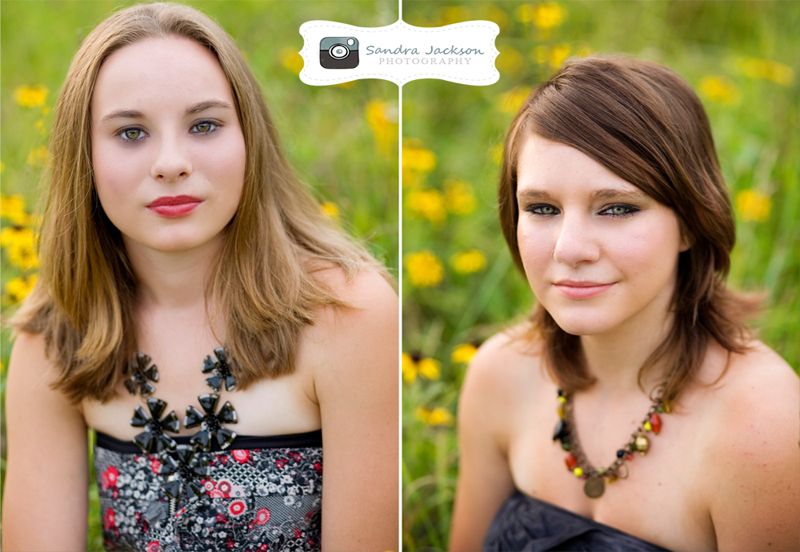 It's hard to believe that these two young ladies will soon be adults. Life happens so quickly!

I'll end with my favorites from the session. This field of flowers felt like it was put there just for us. If we hadn't had to run from that bear we never would have found it.
I can't wait to take some more photos once Tiff gets her new softball uniform and the weather warms up!