Remember
Bethany & Cody
? They are the sweetest couple who live in the same small town as I do. I did their engagement photos last fall. You may recall that our grandparents play bingo together. :) Cody and Bethany got married at the local Presbyterian church, the same place Cody's sister,
Bonnie, and her husband Luke
were married just last year.
Bethany and Cody had the most colorful wedding! They did a luau theme and it was so pretty!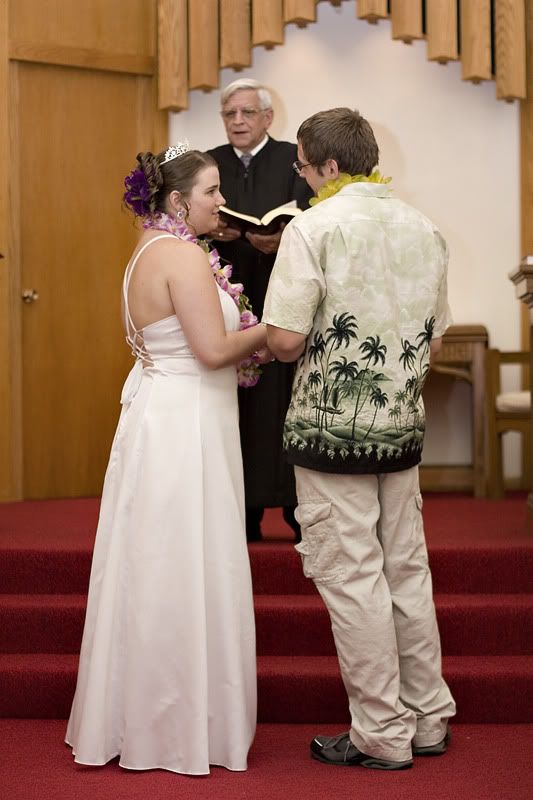 I loved the grooms laid back style!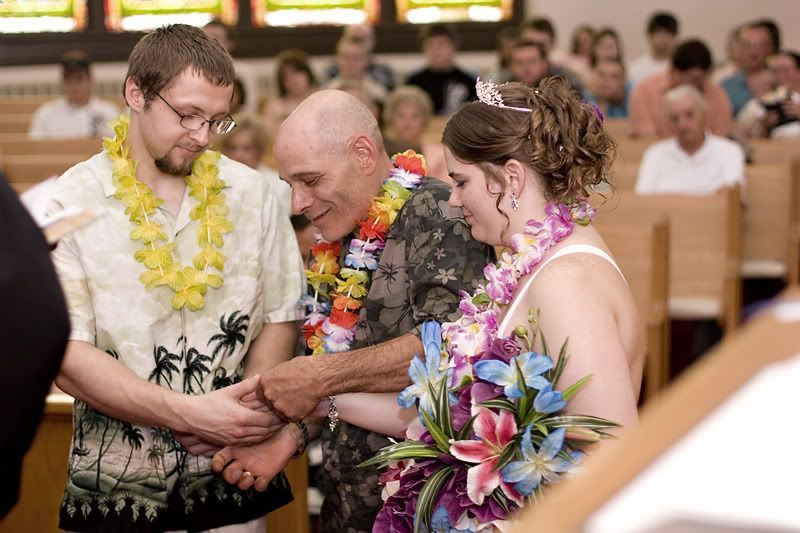 Bethany specifically asked for this shot of her Dad giving her hand to Cody.
Cody was so funny throughout the entire day! He started of his portraits by acting like Captain Morgan!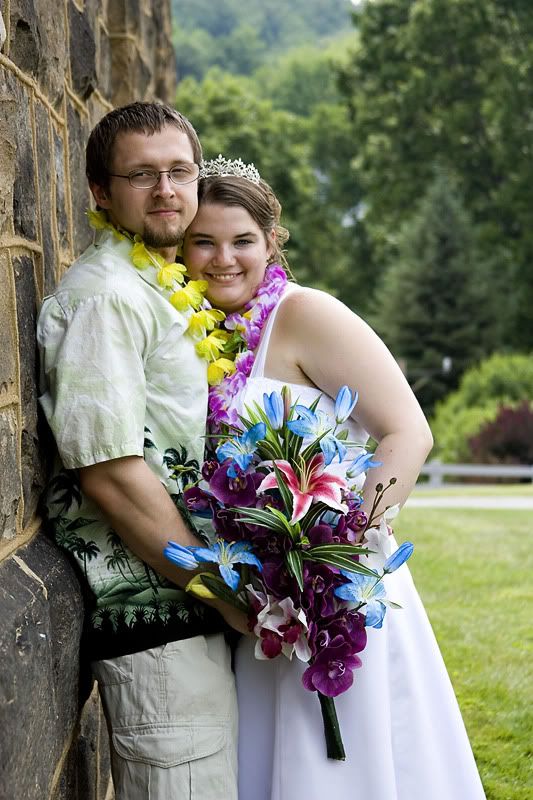 See what I mean about the lovely colors? Aren't they such a cute couple!?!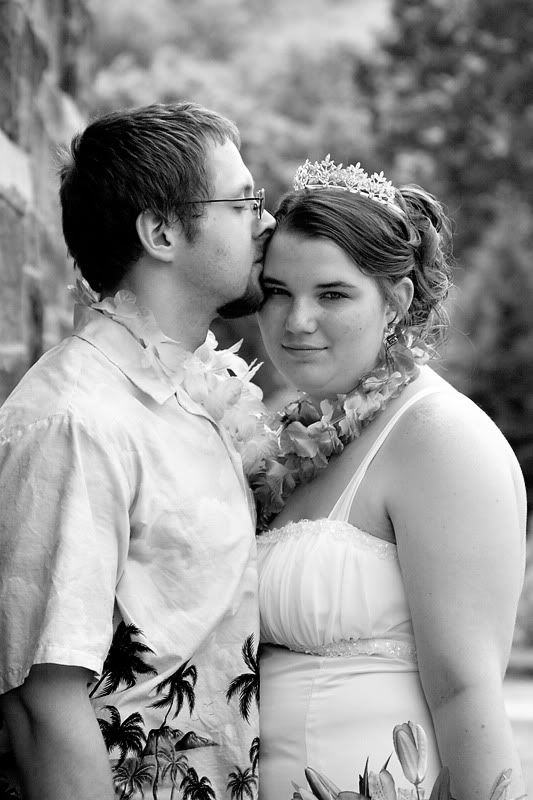 I love this shot!
Their first dance. So sweet. Cody added in a little butt grab that was hilarious!
All in all it was a fun day with a fun couple! I felt so honored to get to share their day with them!