Our theme for the Creativity Project this month was sun flare. I'll admit that I didn't get a chance to take new photos. I searched through my files and found some of my favorite sun flare moments.
This wedding image is by far one of my favorites. Shanasha and Ty were so obviously in love. Their wedding was so much fun!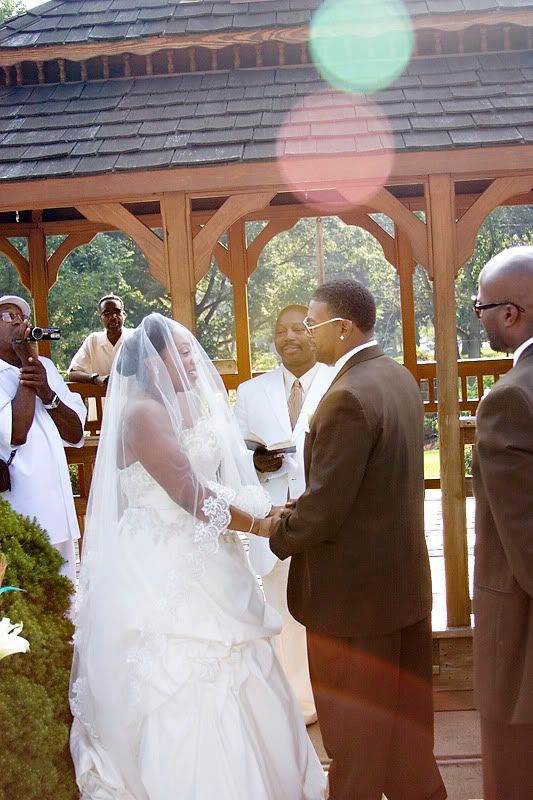 This image of Billie Jo and Eric is another favorite. This was my very first engagement session. They were so patient and I was so nervous!
This image gets me every time! One of my very first portrait sessions, a brother and sister, and a secret.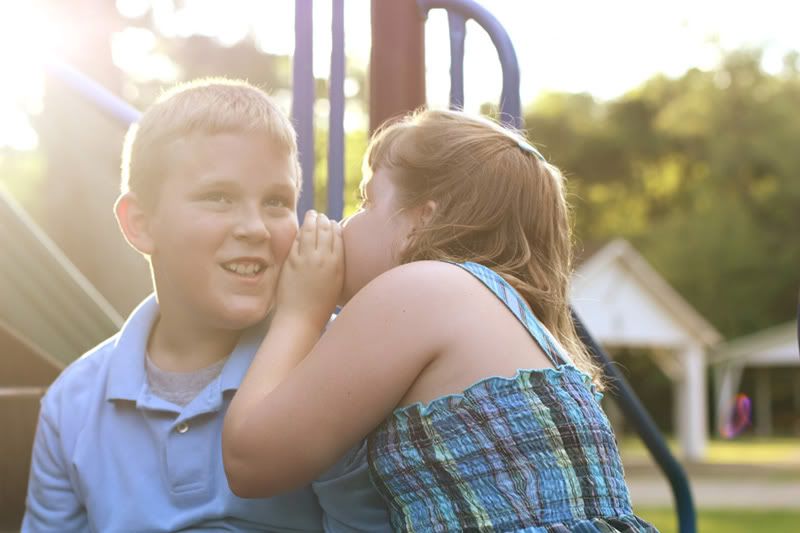 My friend Wendy and her then fiance, Greg. I love this sun flare and kiss.
that's it for the sun flare. I don't use sun flare often, but when I do I like for it to become a part of the story. Please visit Pink Ronnie at
http://pinkronnie.com/
to view more from the Creativity Project!
Now head over to https://www.facebook.com/thecreativityproject`and like it!