Sugar and spice and everything nice. That's what little girls are made of. These two are no exception. I had the most fun photographing these two! They are sisters, but they each have their own style and personality. They were the perfect models! They posed perfectly and sat still when I asked them to! The funnies thing was that rather that saying cheese to get them to smile we said pizza! It worked every time! Who needs cheese when you can have pizza, right?

This is my favorite photograph of the two of them.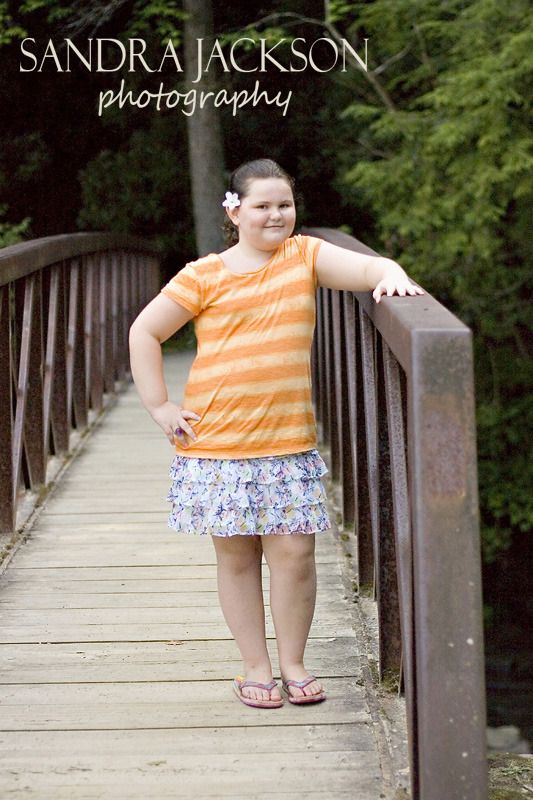 I love this one of Leah. We said pizza and she laughed!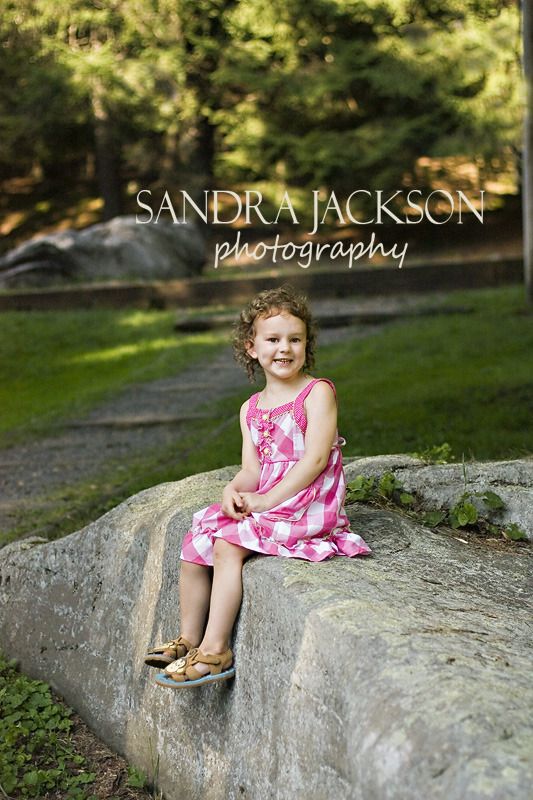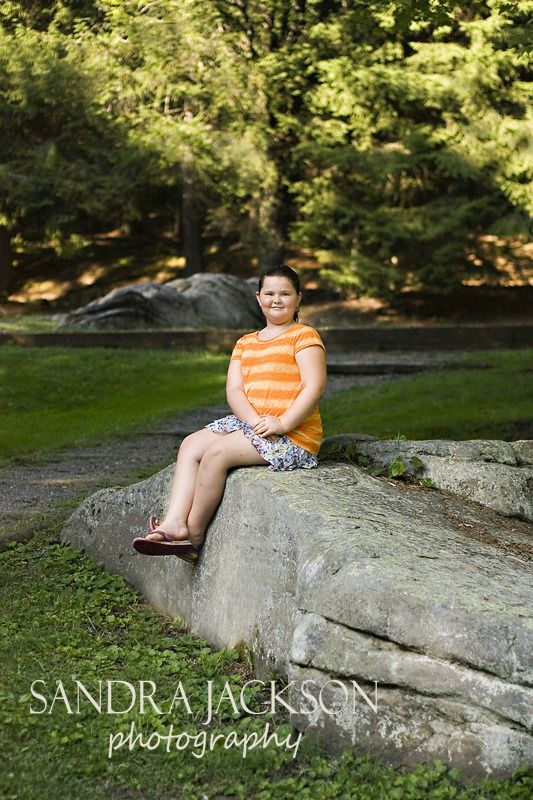 My favorite of Lauren! I loved her orange shirt and ruffled skirt!

Thanks so much fun a super fun session girls! Hayden says thank you to. He loved Leah and calls her is girlfriend!