You may remember the first part of
Tessa & Joey's wedding at the Silver Fox Theater in Foxburg, PA
. It's about time I finished up that post. Their wedding was absolutely perfect, and I feel so honored to have played a role in their special day. Tessa is a crafter extraordinaire! She made all of the decorations and it really gave their wedding a special touch. I was in love with the colors she chose!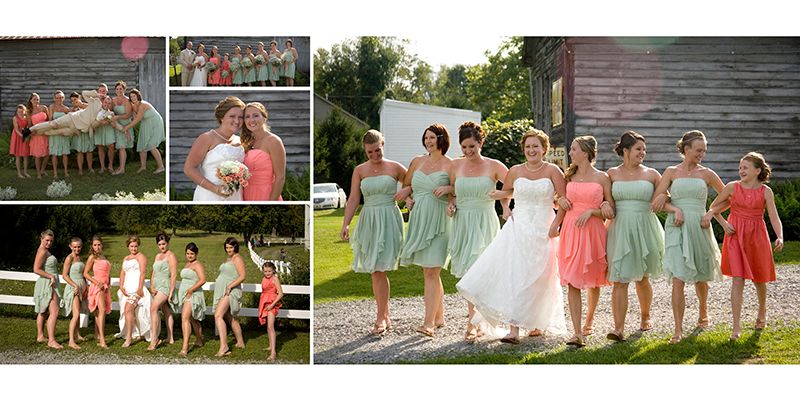 Tessa and her girls were all so beautiful and so much fun!
The guys were a lot of fun too, when we weren't having to hunt them down for photos! In their defense, it was hot and I'm sure sneaking away for a beer was much more fun than posing for the camera.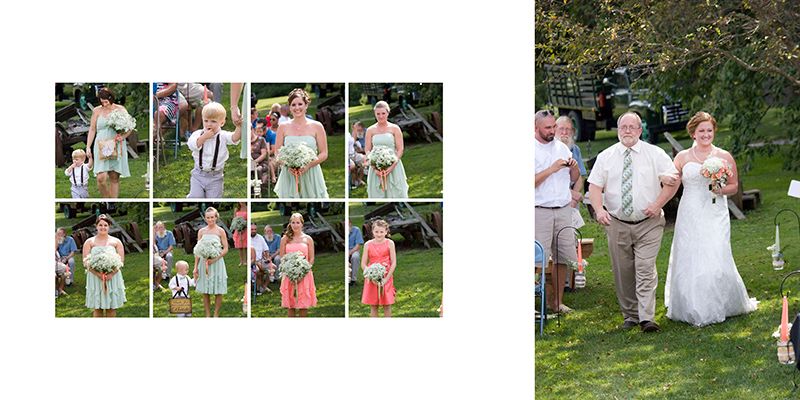 The ceremony was set just outside the Silver Fox Theater. It's a picturesque location with just the right amount of country chic flavor. Imagine wooden benches, an old wood wagon, and plenty of handmade romantic details!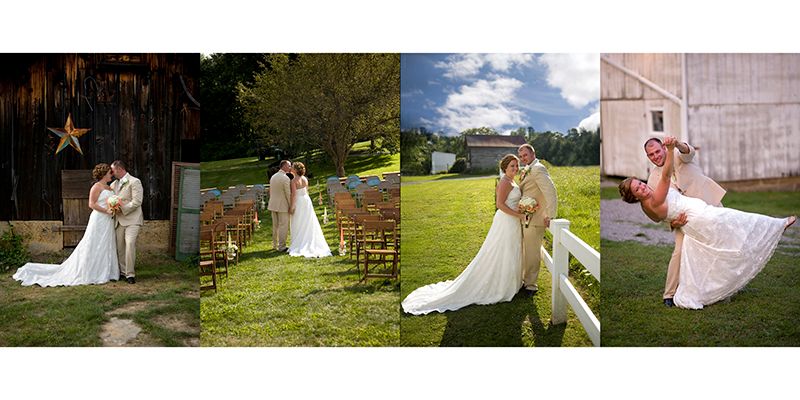 Aren't they a lovely couple?
The paper lantern release was a touching tribute to the loved ones who weren't their in person but could certainly be felt in spirit. Tessa and Joey are surrounded by the love of so many!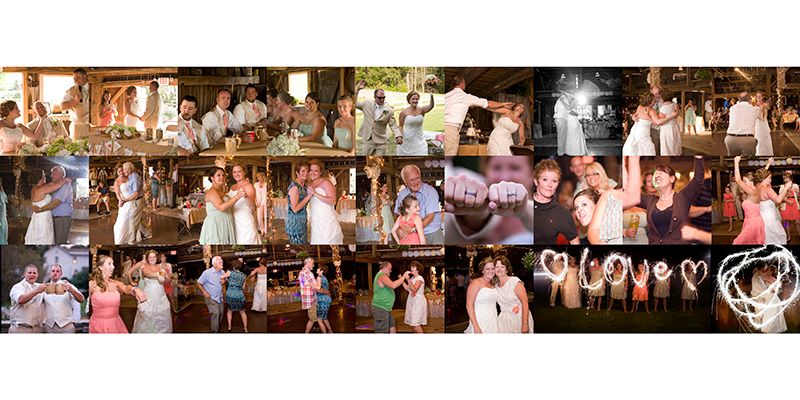 From start to finish their wedding was beautiful. Every detail was thoughtful and lovely.
Best Entertainment kept the party going well into the night long after I'd caped my lenses and headed home!