Meet Joe. Joe is a hilariously funny young man with a good head on his shoulders. He's a member of the volunteer fire department and works for the city. When he asked me to do his photos, I knew we'd have to take some at the local fire department. What I didn't know his how much he would make me laugh!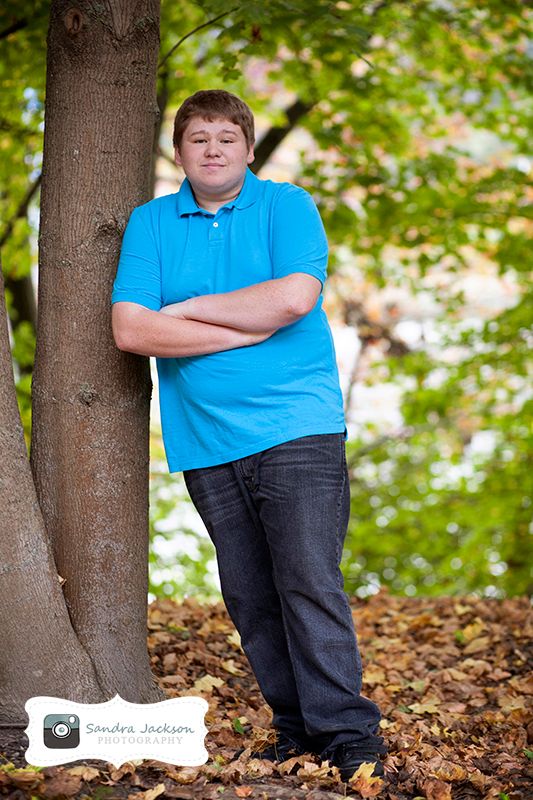 Isn't he handsome?
This is my favorite!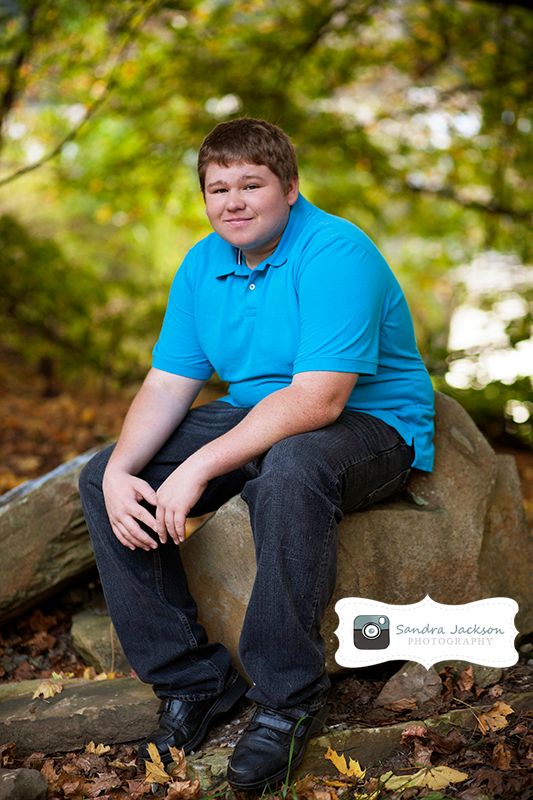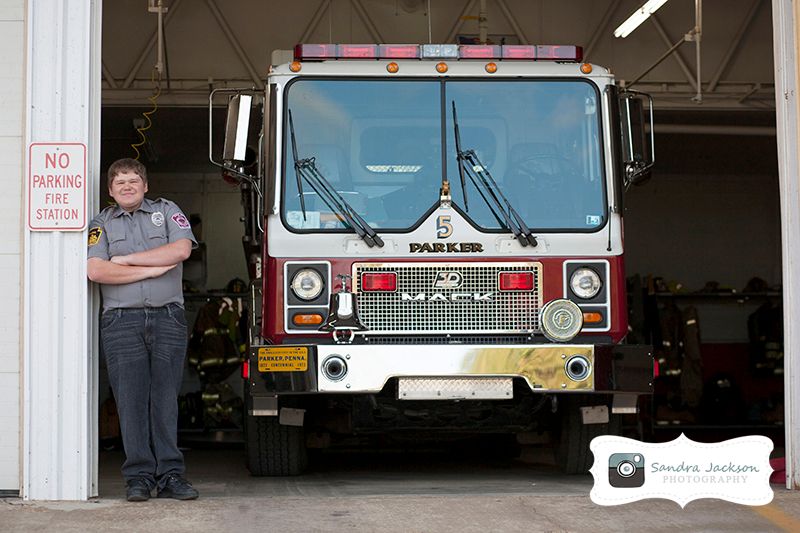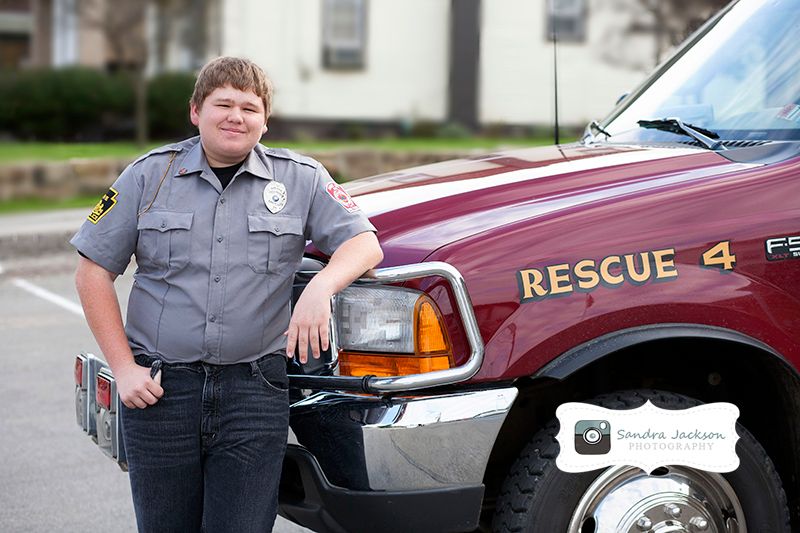 Congratulations Joe! I know you'll do amazing things. I look forward to seeing where life takes you!