I typically dread fall. Don't get me wrong. I love the brilliant colors of the changing leaves, pulling out the sweaters and boots, and trips to the pumpkin patch as much as the next person. I look forward to festivities of Halloween and family and food that come along with Thanksgiving. It's what follows fall that makes me cringe. The bitter cold, endless snowfall, and shortened days of winter.
This fall feels different. I find myself relaxing into the shortened days. I watch as the sun sets earlier each day by minutes and I feel grateful for a longer period of rest. I'm looking forward to the calm still days of winter, to watching smoke rise quietly from chimneys, and the sweet silence that comes with new fallen snow.
It's been a difficult summer. I feel the need to retreat and recoup.
Hayden and I went for a Fall walk last week. We soaked up the crisp fresh air, brilliant colors, and wonder of nature. It's fun to see the world through his eyes, to get caught up in the smallest of miracles along with him. He loves caterpillars. We watched this one for quite a while. He imagined that this little guy was racing to catch up with his family who was on an adventure. We walked for a little bit to look for the family, but couldn't find them.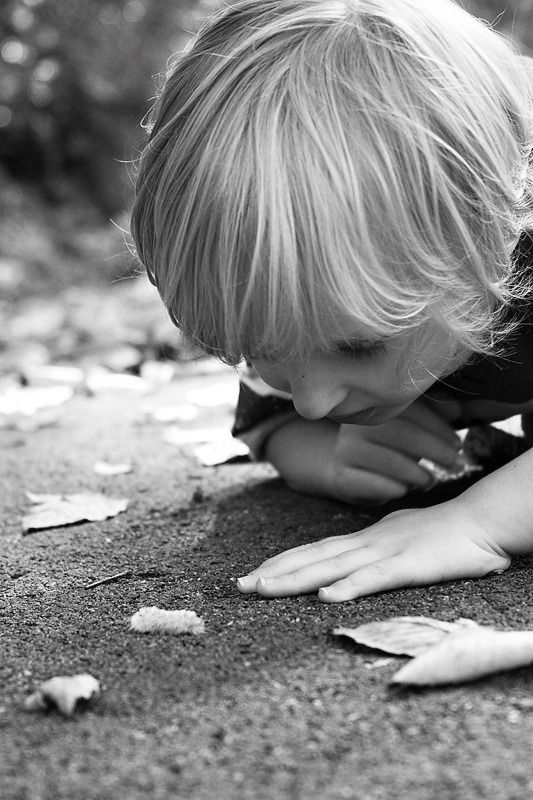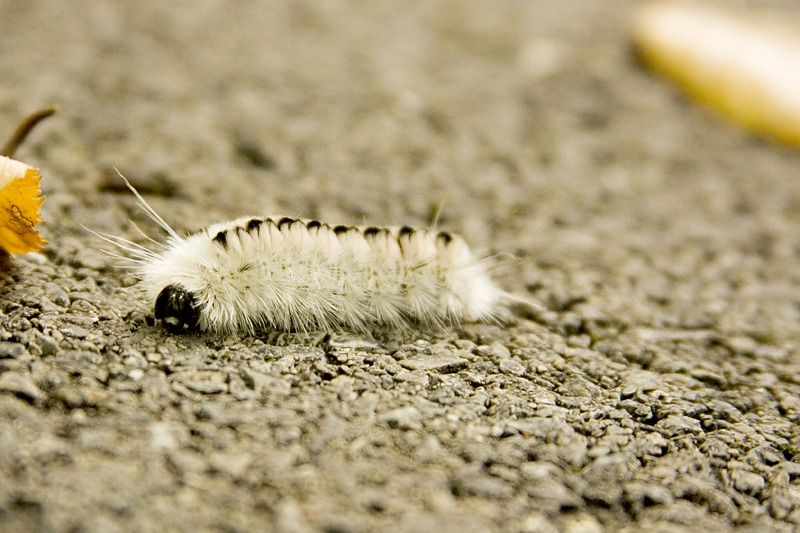 As we walked away from him Hayden talked about how he would turn in to a cocoon and then and amazing butterfly. He hopes that when we return in the spring we'll see him and say hi.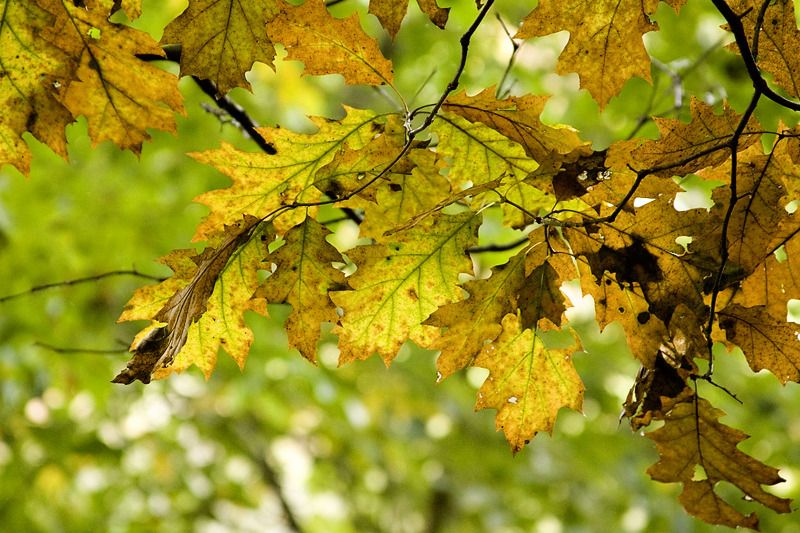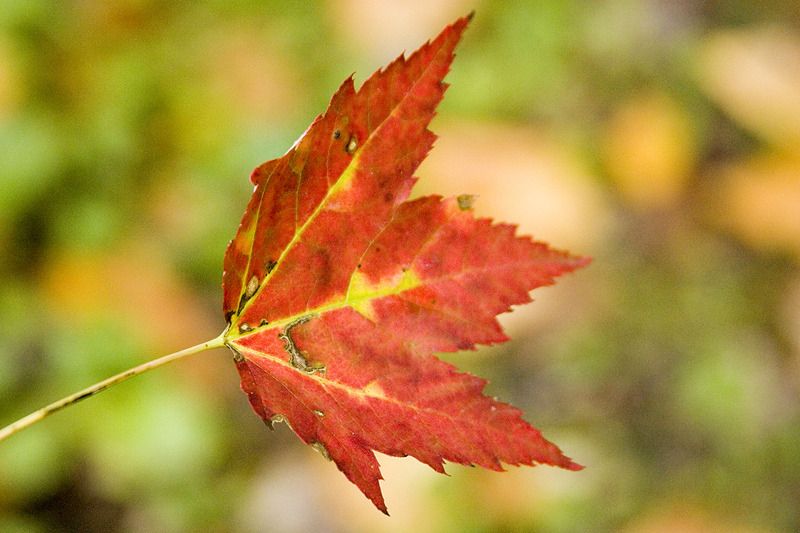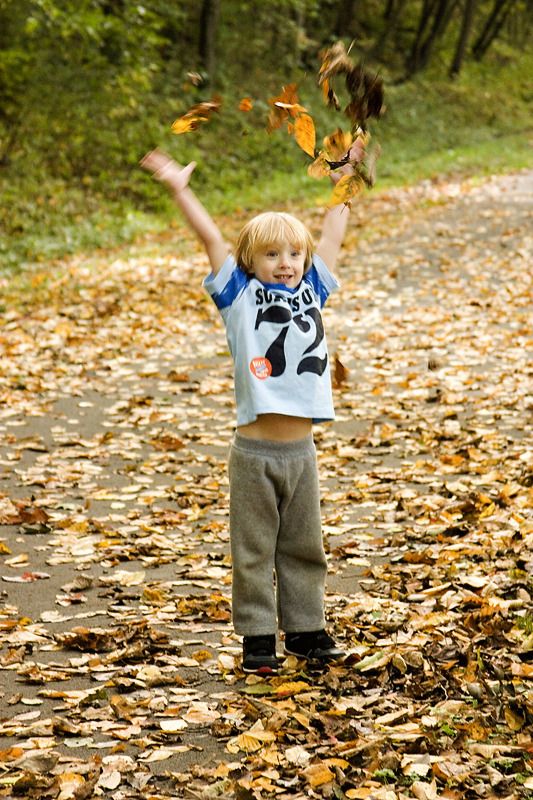 We ended our walk with a leaf fight and conversations about the possibility of ice cream as a breakfast food.