I first met Beth when I took her engagement photos. She was beautiful then and she is beautiful now. She contacted me to take photos of her as a Valentines Day gift for her husband. He's a very lucky man!
Her eyes are amazing!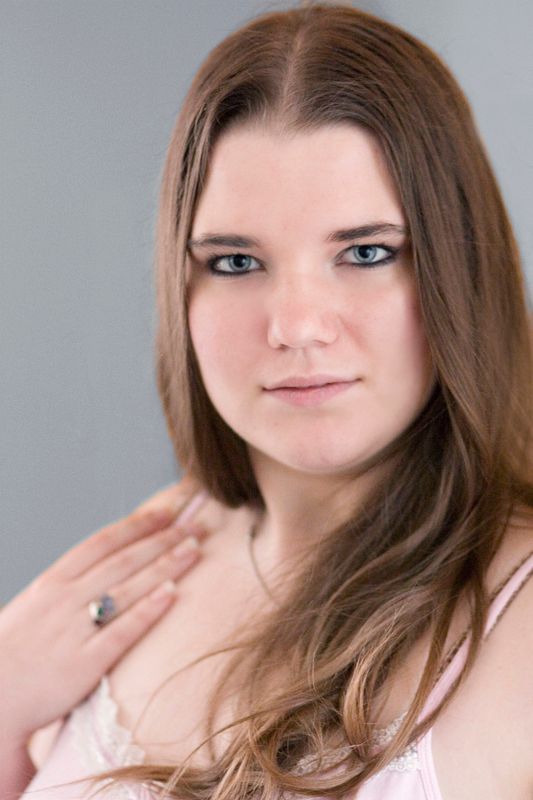 She is gorgeous! Just gorgeous!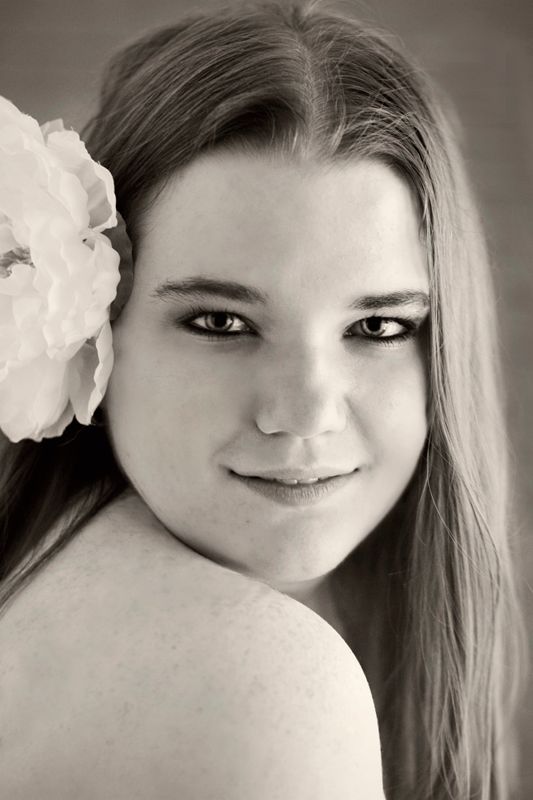 This is my favorite. I love it!