Bokeh refers to the way a lens renders out of focus light. I like to call it delicious little orbs of goodness. I was so excited by this months theme. It's a wonderful time of year to capture bokeh.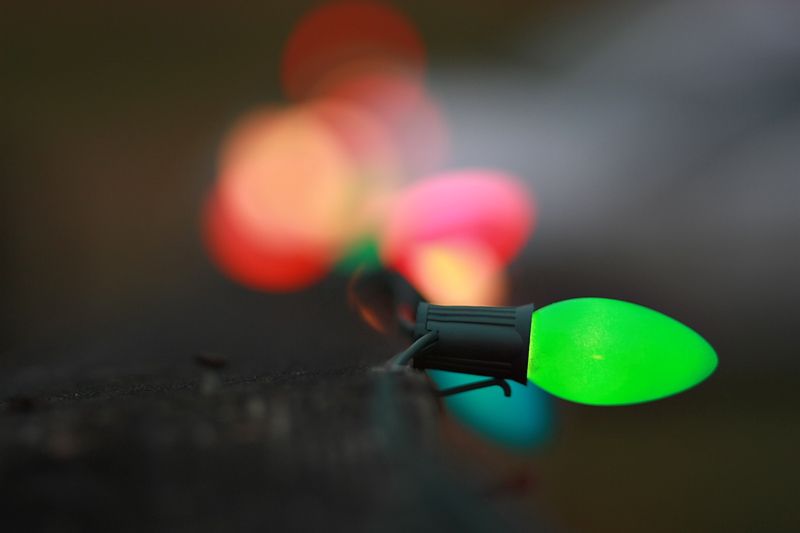 I love it when there is bokeh before and after. It's my favorite!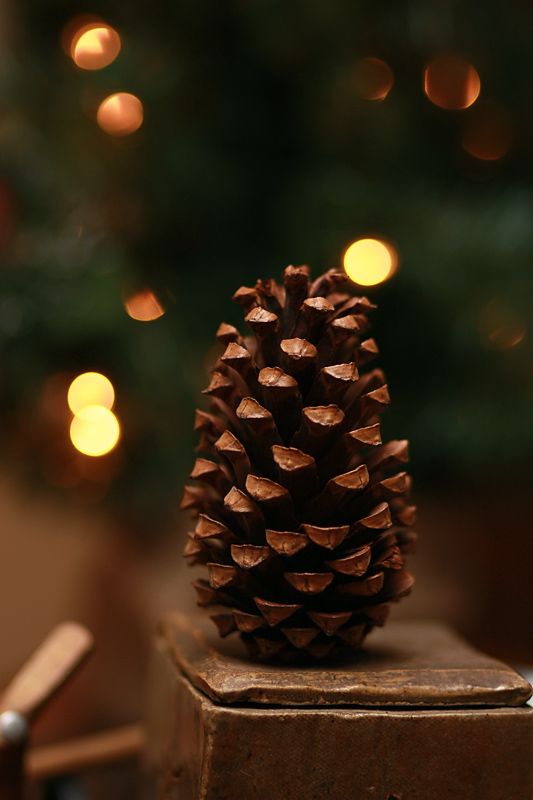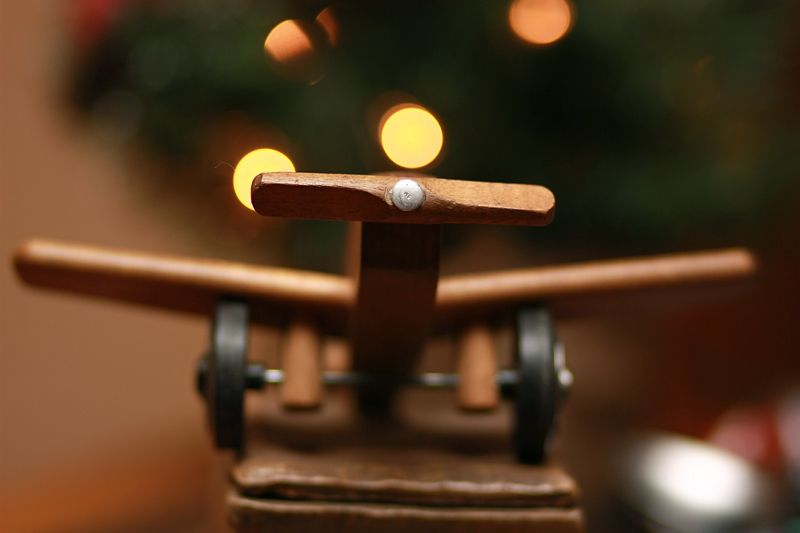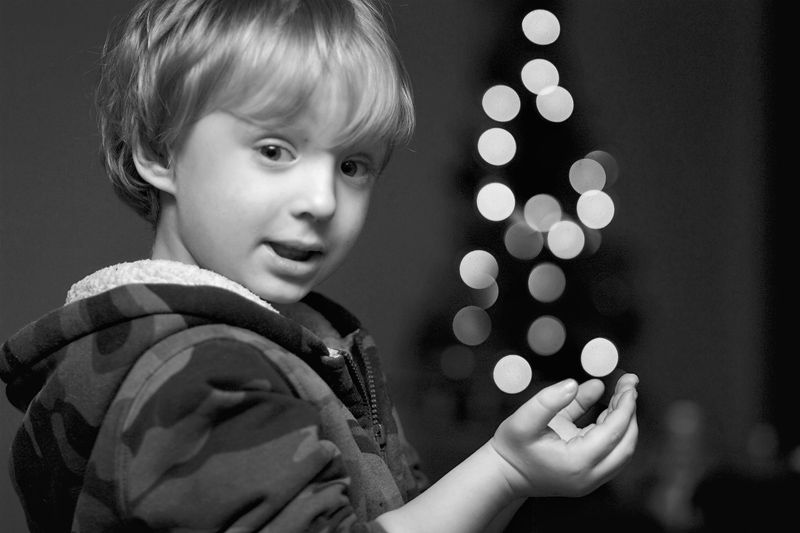 Hayden tried to catch some bokeh, but it's pretty slippery.
For more yummy bokeh visit
Katherine
and The
Creativity Project
!