Meet my friend, Lorrie, and her amazing family! Lorrie and I went to nursing school together. We all waited patiently one morning in class when her first grandson, Elijah, was born. It's hard to believe that was almost two years ago! Since then we've graduated, taken and passed our boards, and gotten jobs. She and I have been talking about family portraits for two years. This photo was worth the wait! I was so excited to photograph her family for her. We met at her house in Butler, PA. The weather had been so beautiful all week and then on the big day it was overcast, cold, raining, and windy. We didn't let a little bad weather stop us.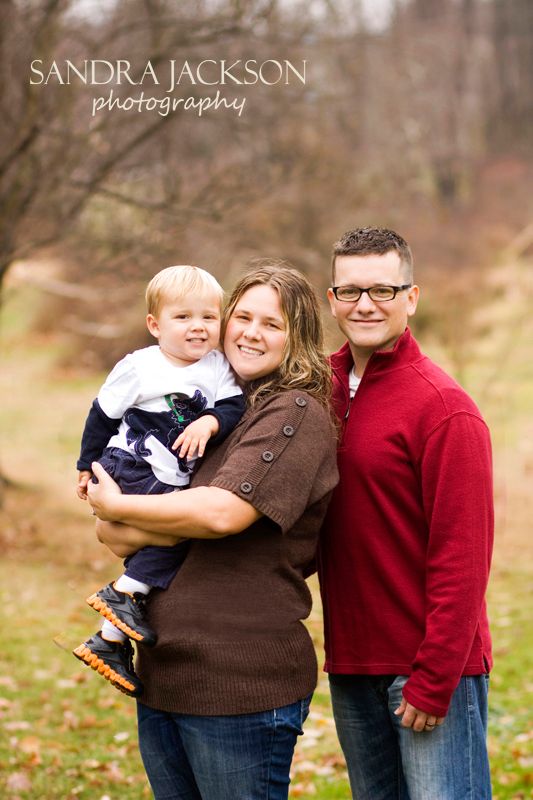 This is her oldest son, Jarod, with his wife, Pam, and their son Elijah. We took these just as Elijah was getting ready for a nap. He still managed to look adorable! As is always the case with babies, he ran the show!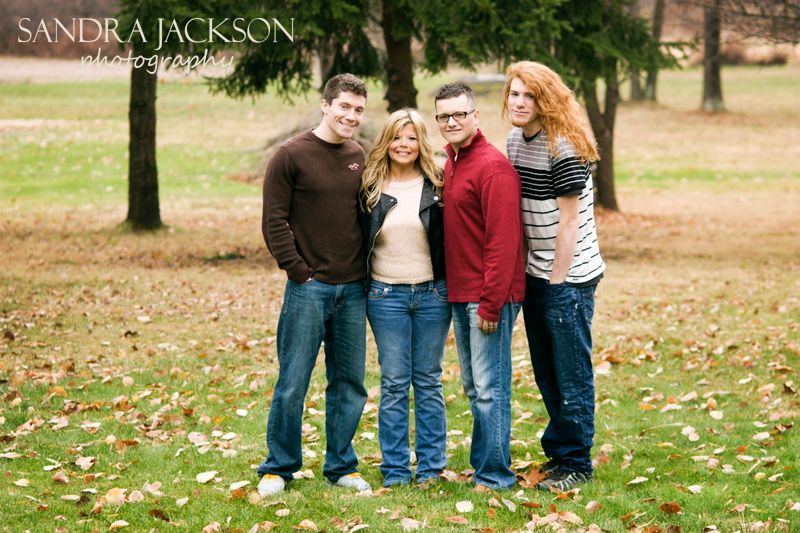 Here is Lorrie with her sons. I'm not sure how she survived having three boys! I have one and he's enough for me! As I type this he's chasing the dogs through the house with a toy gun!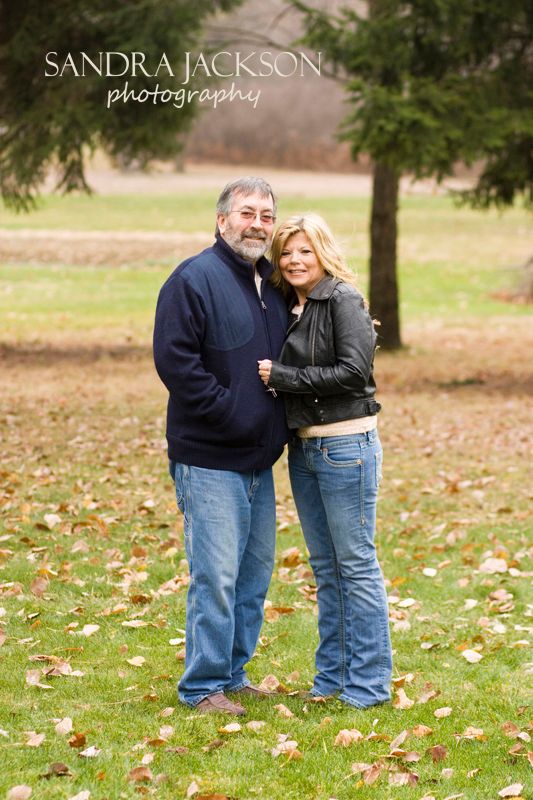 Lorrie with her boyfriend, Tom. Aren't they a cute couple! I took portraits for Tom's family with his horses a few years ago.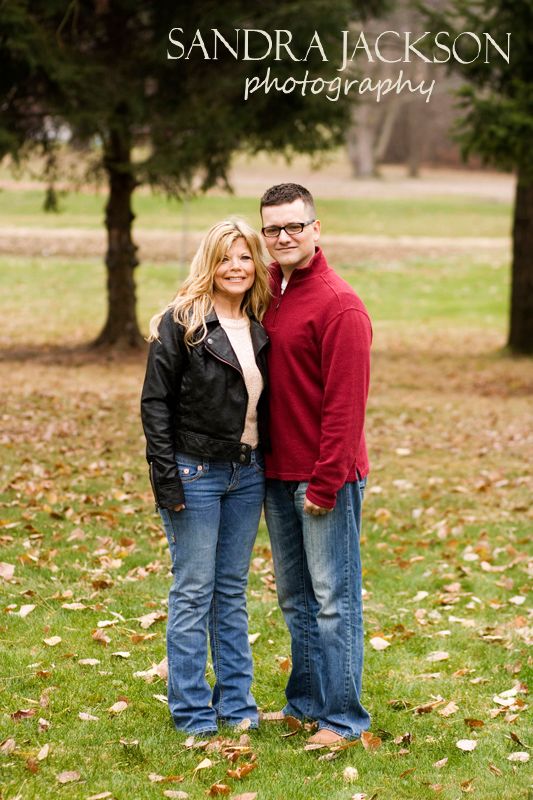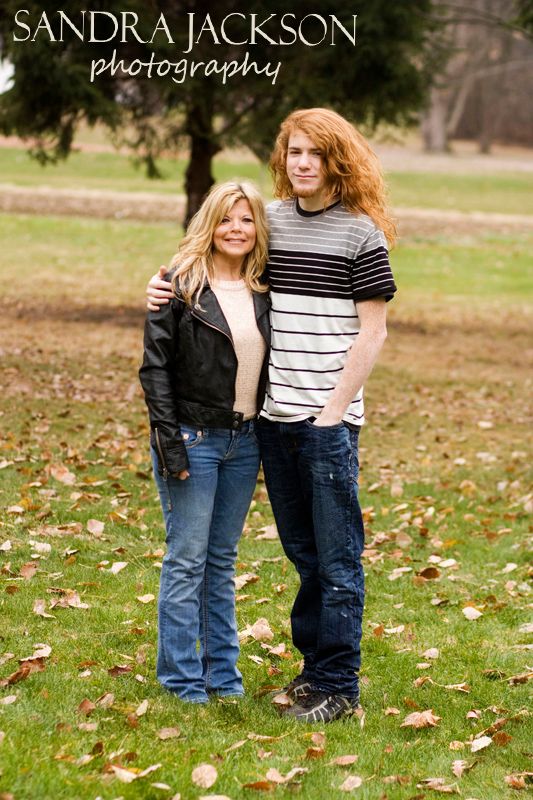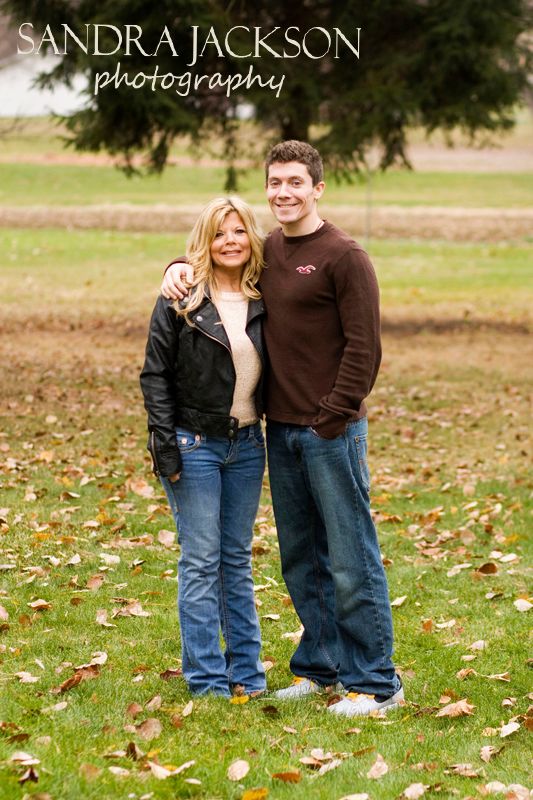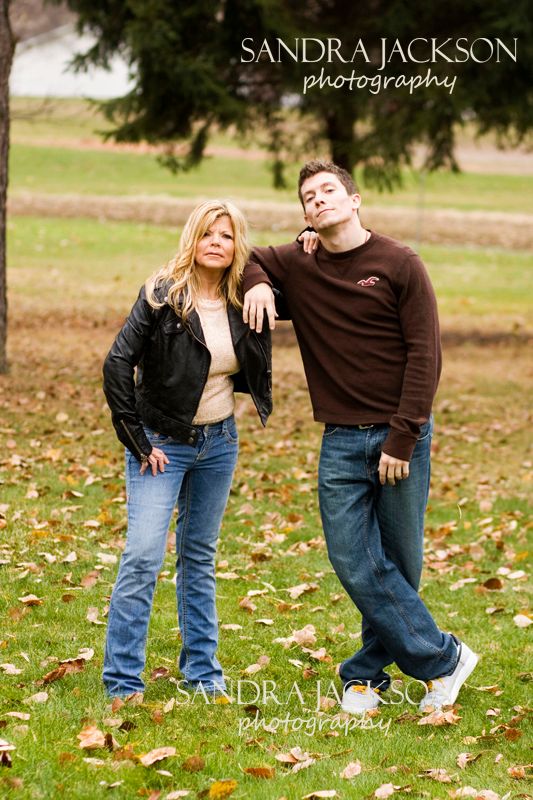 And this last one is just for Nate, because when you are a BOSS you show it. This portrait makes me laugh every time I look at it! If you know Lorrie, you know how hard it was for her to not smile for the portrait!