This family is so full of cute! I have been lucky enough to photograph them three different times and they just keep getting better! We met at Alameda Park in Butler, PA. Luckily we made it just before hurricane Sandy took all the leaves and brought in colder temperatures.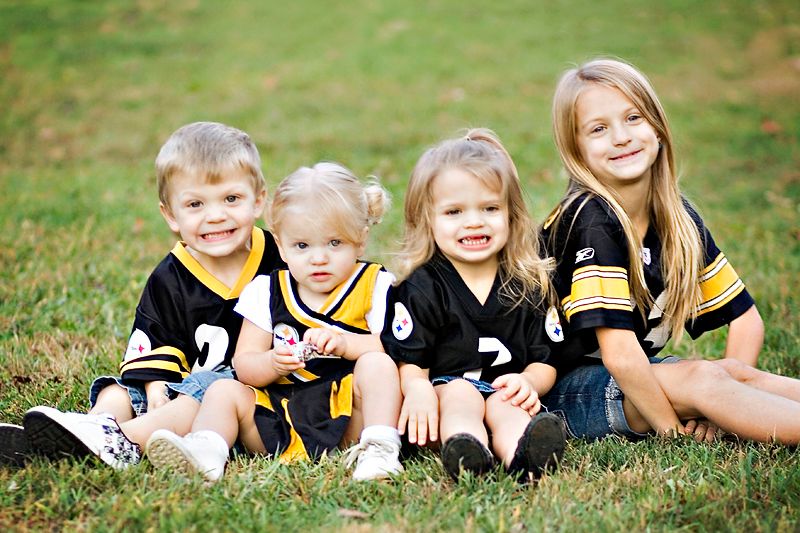 Do you know how difficult it is to get four children to look at the camera at the same time? We had to resort to bribery! It worked.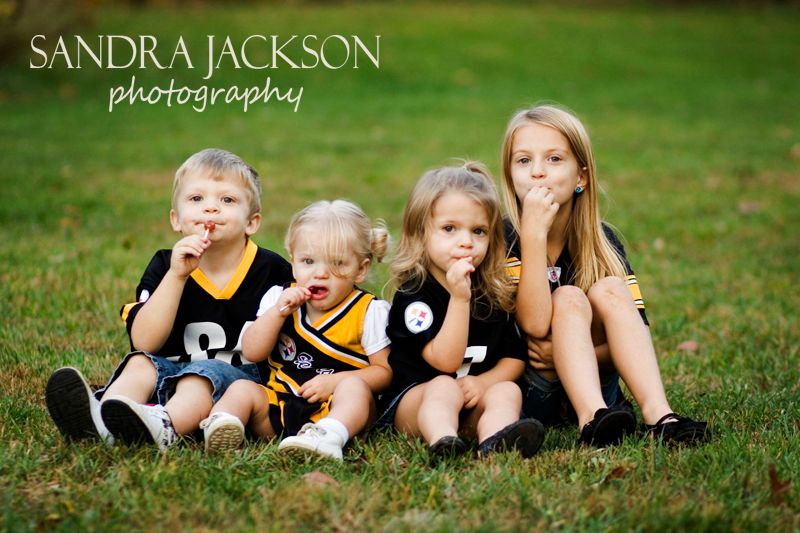 Of course you can't give just one kid a lollipop! Isn't this the cutest out take you've ever seen?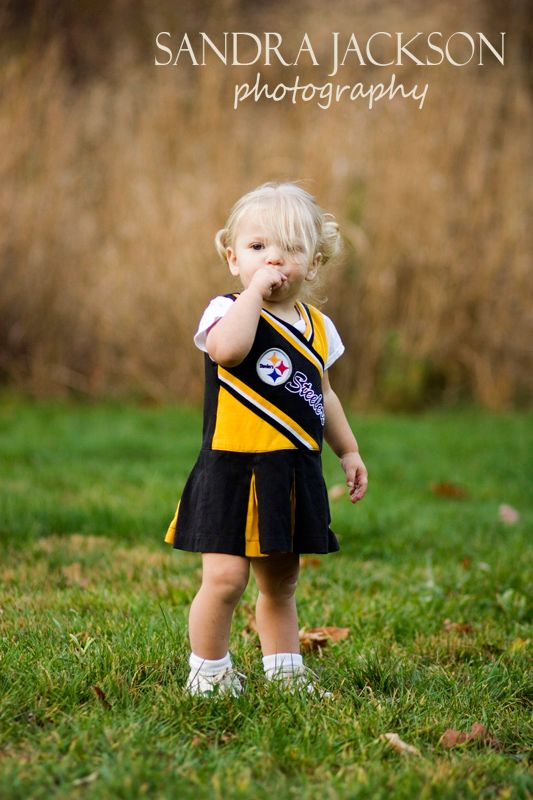 Isn't she a cute cheerleader?!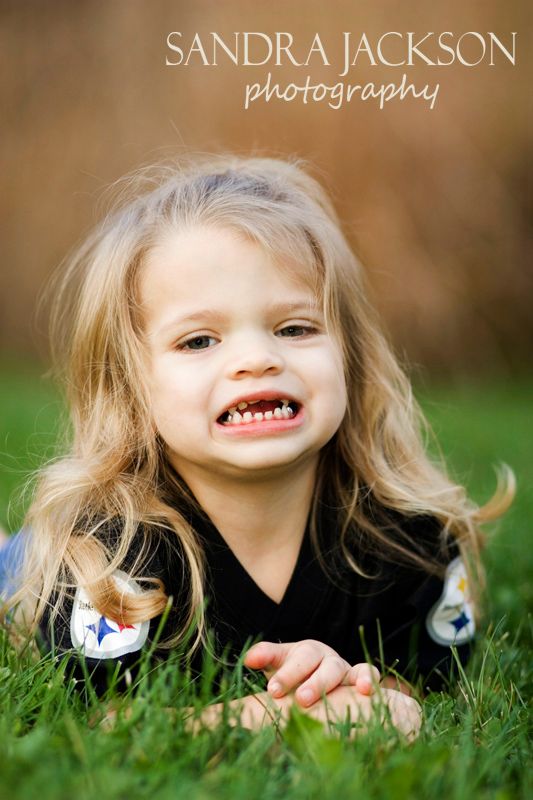 Isabella is so full of spunk and sweetness!
Rocco is all boy, but he was also kind enough to help me out by holding my reflector!
Madison was so happy to be modeling! She is great at it too!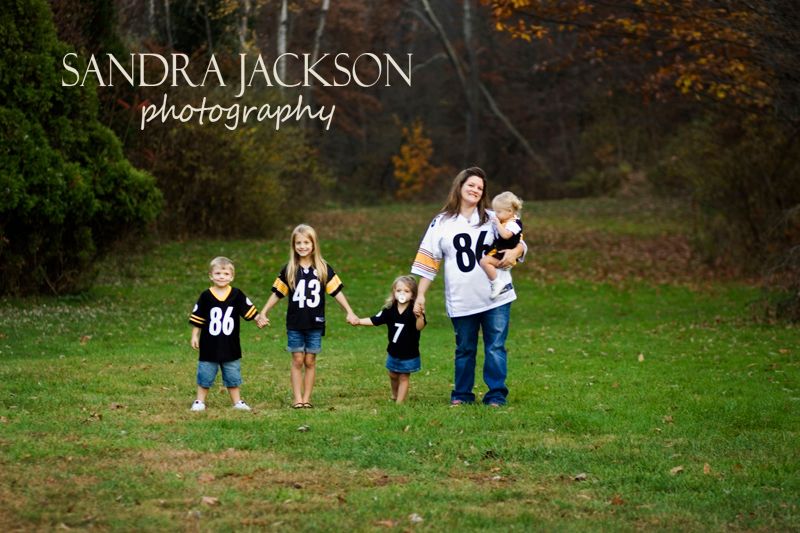 Easily one of my favorites! I just love this family so much!!