I'm so excited to be a part of a fun and amazingly creative group of women who post photos based on a chosen theme each month. I have to admit that I put off this months challenge until the very last minute. Tonight as the sun began to dip into the horizon I grabbed my camera and jumped in the car. My daughter navigated the back roads as we chased down the setting sun. The beauty of this area always stirs something in my soul. This sunset drive with the family reminded me of the drives my dad used to take us on when I was a kid. I could eat these days up!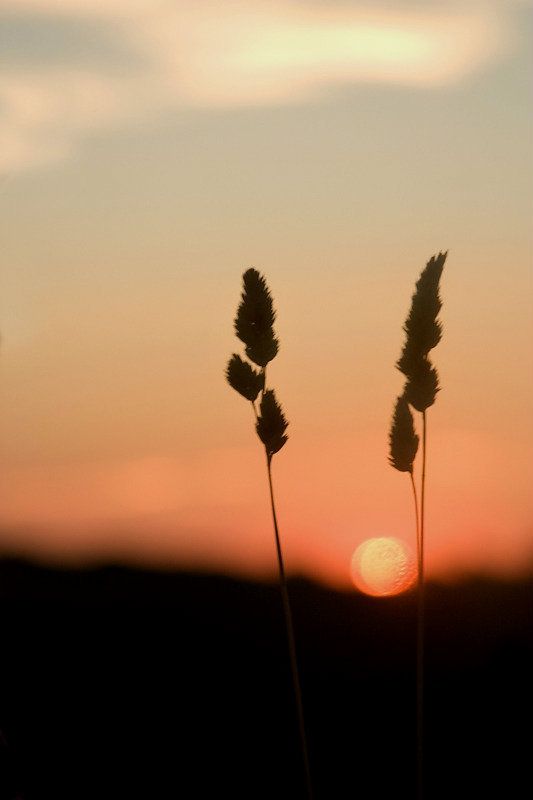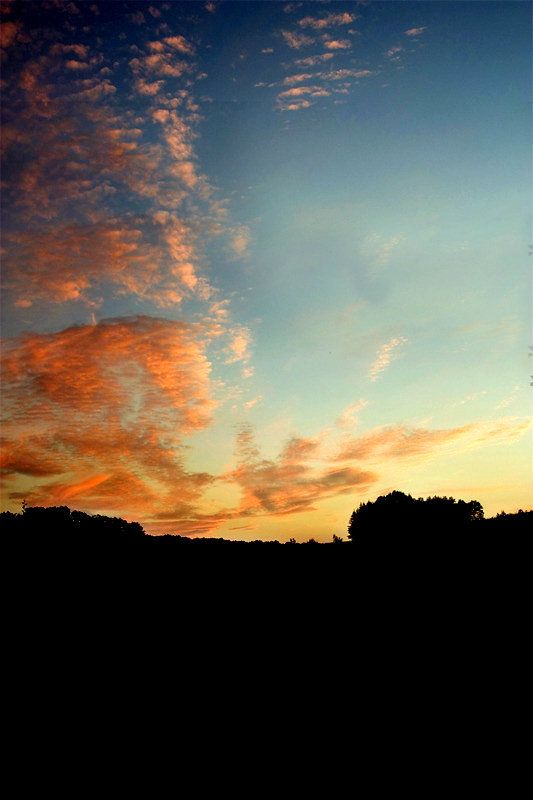 Here's to summer; to BBQ, cold drinks, amazing sunsets, time with family, lazy hazy days at the lake, county fairs, fun festivals, camping trips, and campfires. Here is wishing you and yours an endless summer filled with all of thing things that make summer special!
Make sure you follow the circle and visit the Amazing Becky at
Life with Kaishon
to see what fantastic photography she has in store for you today!