When I began photographing people as a hobby I was inspired by the amazing
Tara Whitney
. I was intrigued by the seemingly effortless way she captured every day moments in a spectacular way. I remember reading her blog and my jaw dropping with every single image. There was something about the way she was able to capture the heart and essence of the moment that always left me feeling happy inside.
I'd had my shiny new DSLR about six months when I made a trip to Oklahoma to visit family. I decided I'd take some family photos. I knew the basics about photography from a handful of classes I'd taken in my early twenties. I knew very little about Photoshop or editing and didn't have a handle on the true capabilities of my expensive new toy. I'd just spent $200 on a piece of crap lens that I thought was super cool because it had a long zoom. We headed to the park and I told my family to pretend like they were airplanes and started snapping away.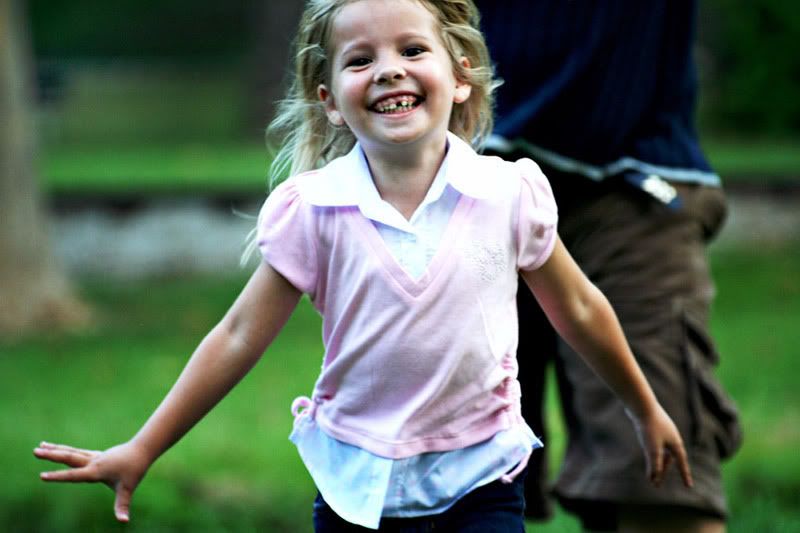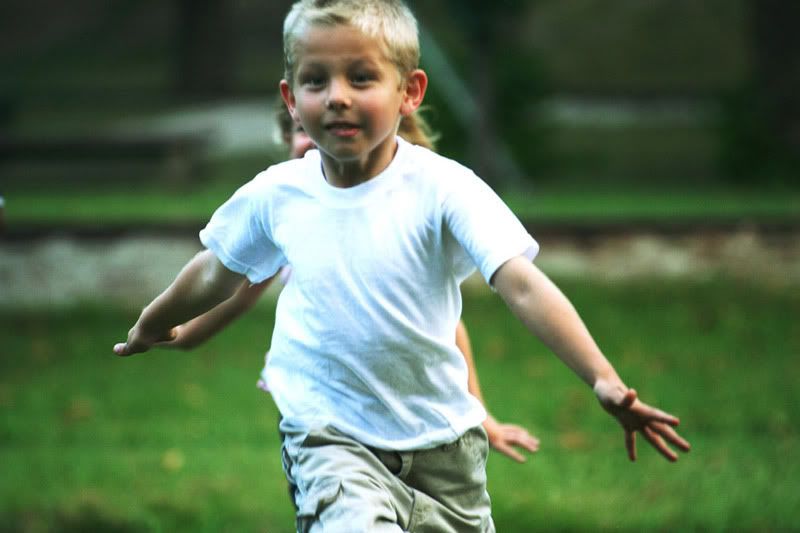 Obviously there was so much I didn't know when I took these photos. I hadn't learned about the ease of back button focus. I didn't fully understand the magic triangle and why there was no need for my ISO to be at 400 on a sunny day. What I love about these photos is how in the moment they are. I wasn't thinking about all the "photography" stuff that I am constantly thinking about now. I was simply capturing a moment. The story of these images is forever etched on my heart.
It's been five years and a few upgrades since I took these photos. I've spent time and money learning and practicing and literally giving myself migraines until I understood my camera inside, outside, upside, and downside. I've learned about natural light and studio lighting. I've memorized the sunny 16 rule and committed the principles of the magic triangle to memory. I've invested in lenses that had more than just a long zoom, and soaked up every bit of photography related information I could.
These are the most recent photos of my daughter that I've taken. I love that they are sharply focused, and that the composition is good. I love that I captured them using a lighting technique I learned from the amazing One Light video by
Zack Arias
. What I don't love is that the story seems to be missing. The reason I fell in love with portrait photography isn't there. There is a great deal to be said for technique, but technique without heart is nothing. Anyone can sit someone on a railroad track and take an amazing portrait, but telling the story with a camera is a different kind of art. So my goal for this year is to tell the story for both myself and my clients. I want to capture the moments that tell the story of their lives. I want to capture the images that our hearts remember.