This couple is so much fun! When Samantha first contacted me to do their engagement photos I had all of these ideas like riding a tandem bike, kite flying, a picnic set up. She quickly let me know that they weren't really the tandem bike kind of couple and asked if they could bring their bows because they are both hunters! A hunting couple isn't atypical for this area, but it is the first time a couple has asked me to photograph them with their hunting gear! We immediately decided that we'd meet at a local park for the session. What could be more fun than hunting gear, the great outdoors, and beautiful weather?
Aren't they a hot couple?!?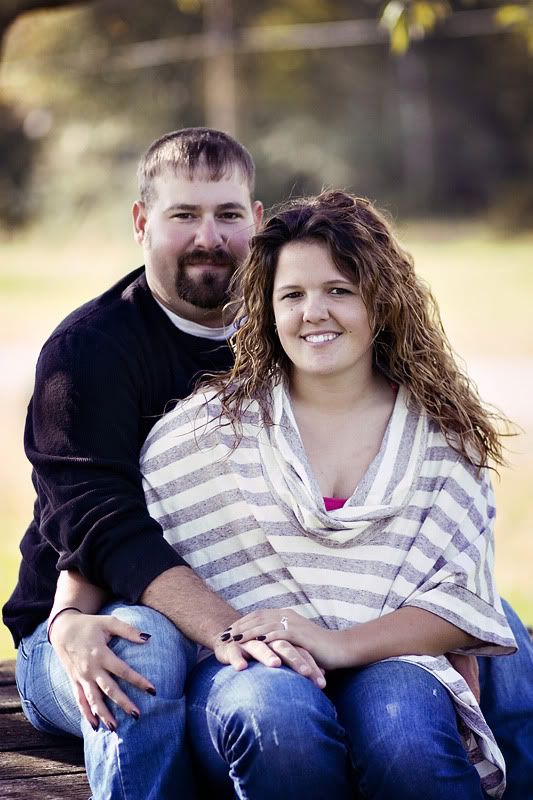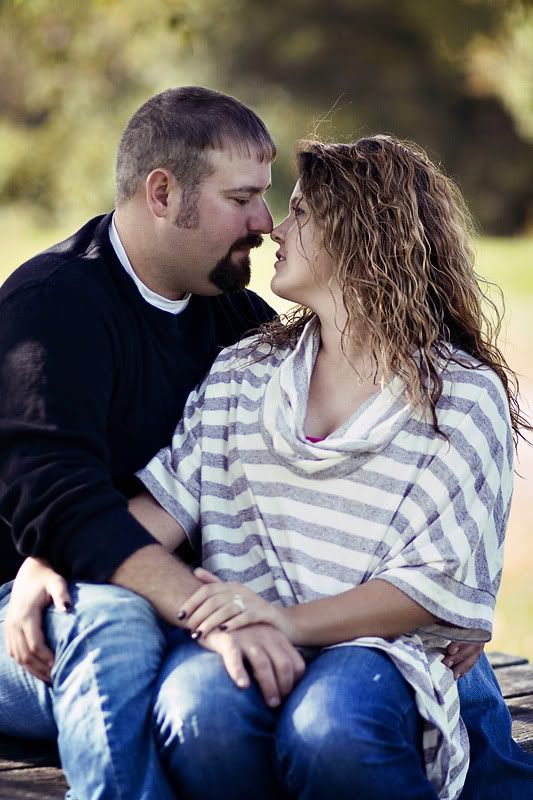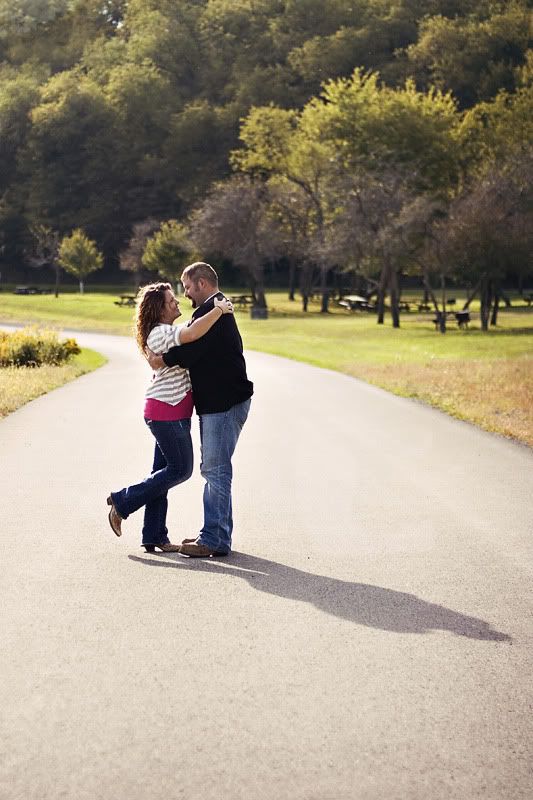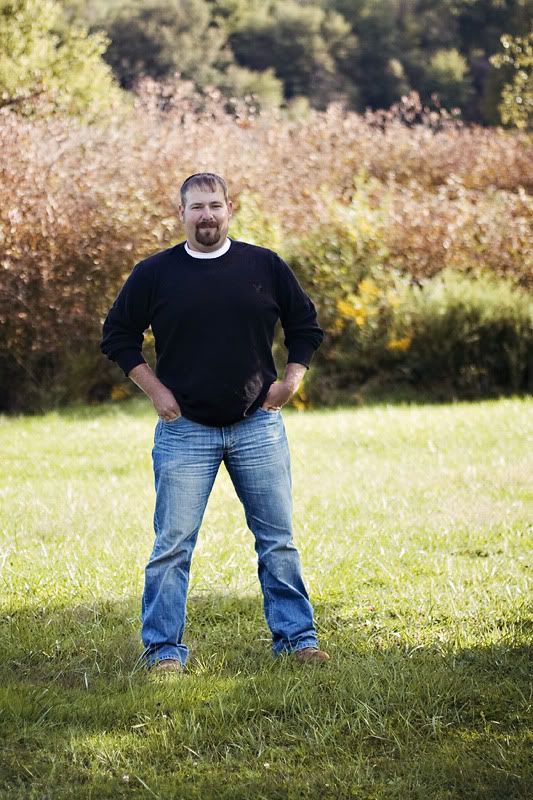 I told you they brought their bows!
This is my favorite from the session! We had to interrupt a family's picnic to get the shot, but it was so worth it! Congratulations you two! I can't wait for the wedding!