I first met Nycole at the little breakfast shop in Zelienople.
Remember her
? The African safari theme she planned turned out more beautiful than I could have ever imagined! She looked so beautiful and everything came together in a way that was simply magic!
The dress was so pretty!
I loved this card box! So pretty and safari chic!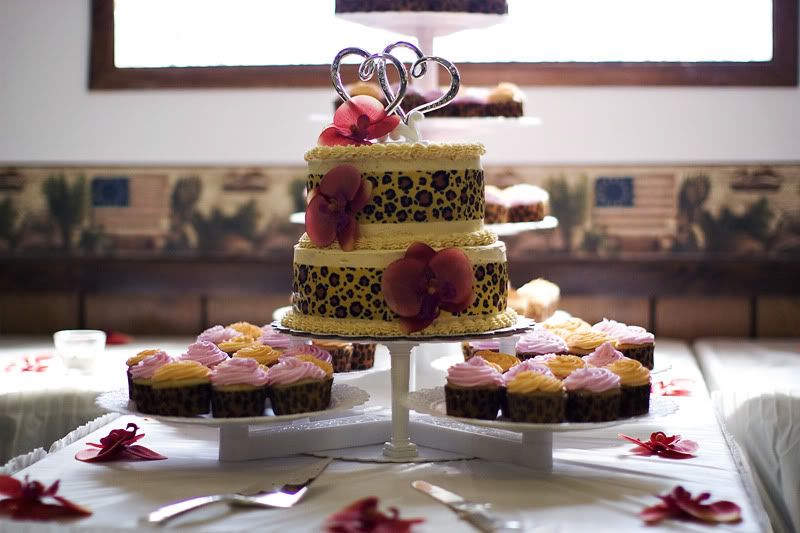 The details of this wedding were all so gorgeous!
As I photographed her getting ready we discovered that Nycole went to school with my little cousin! Such a small world!!
Putting on the dress!
Talking with her dad. Such a sweet moment!
Dad giving her away. I don't think their was a dry eye in the room.
The tent they stood under was amazing! Loved it!
Husband and wife at last!
They were nice with the cake.
Father and daughter dance.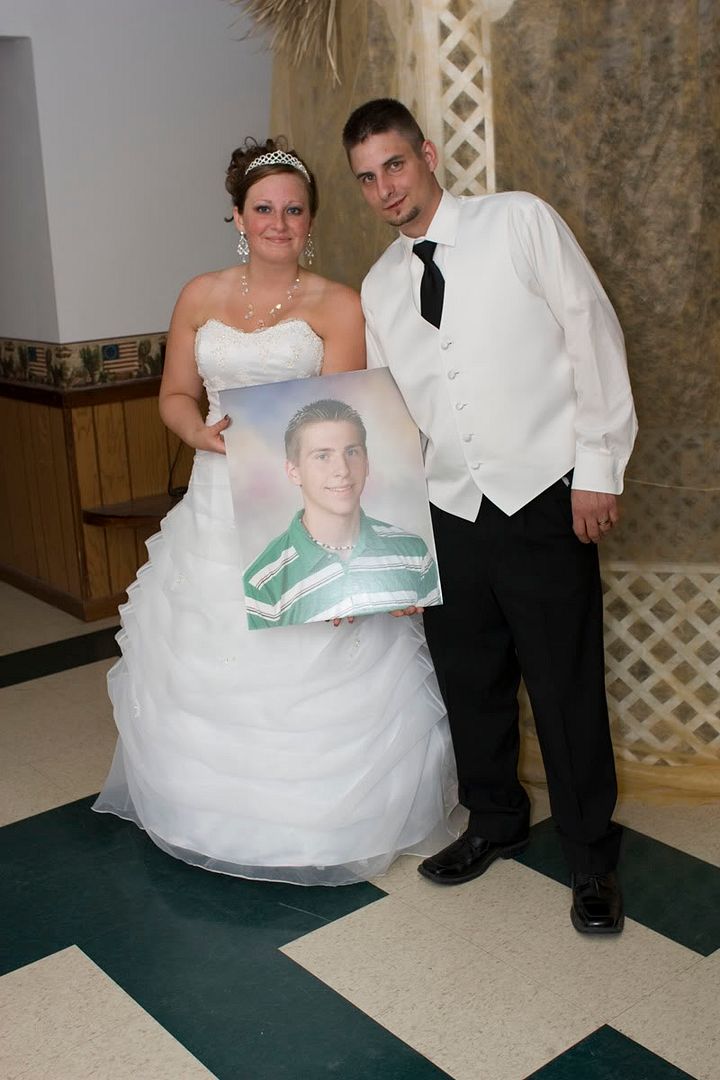 The bride and groom with a photo of her brother.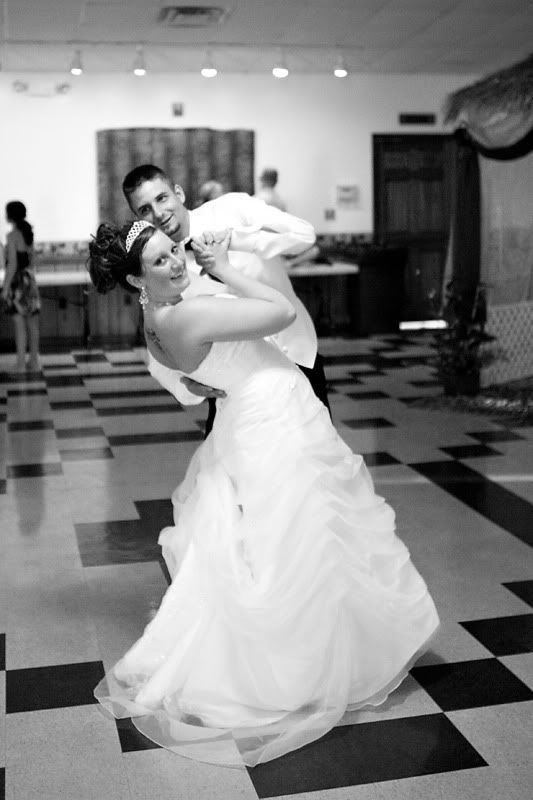 My favorite of the night!
What a super fun wedding!! Thanks for letting me take part in your day Ryan and Nycole!