Months ago I took maternity portraits for my next door neighbor, Amanda. She and I met when she brought Hayden to see me while I was on the telemetry unit after having him. We had just moved to PA in July and I hadn't gotten to know any of the neighbors very well. She handed me my little bundle of joy and said "You know we're neighbors?". I had no idea, but I was happy to know that she was helping to care for Hayden while I couldn't.
When I found out she was having baby number two I couldn't resist asking if she wanted some maternity and newborn portraits. The maternity part worked out well, but the newborn portraits ended up being a bit of a challenge. We both had buys schedules and I didn't get to take them until he was two months old. It's better late than never though, right?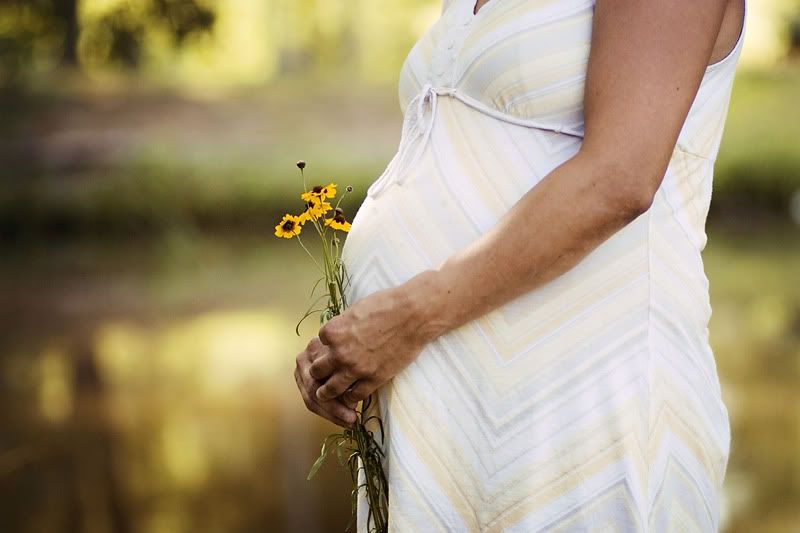 She was so tiny even while pregnant!
Her little boy, Justin, was so excited about having a baby brother!
When I was pregnant I never would have made it up off the ground if I'd tried this! :)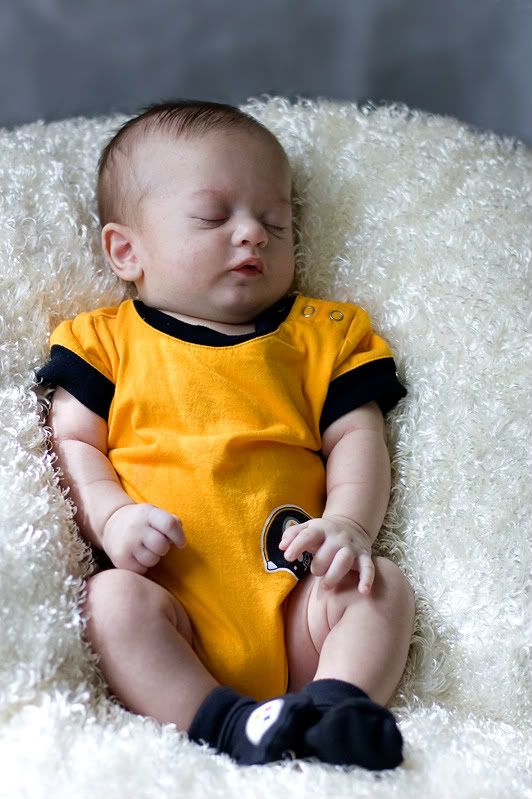 Of course he has to be a Steeler's fan!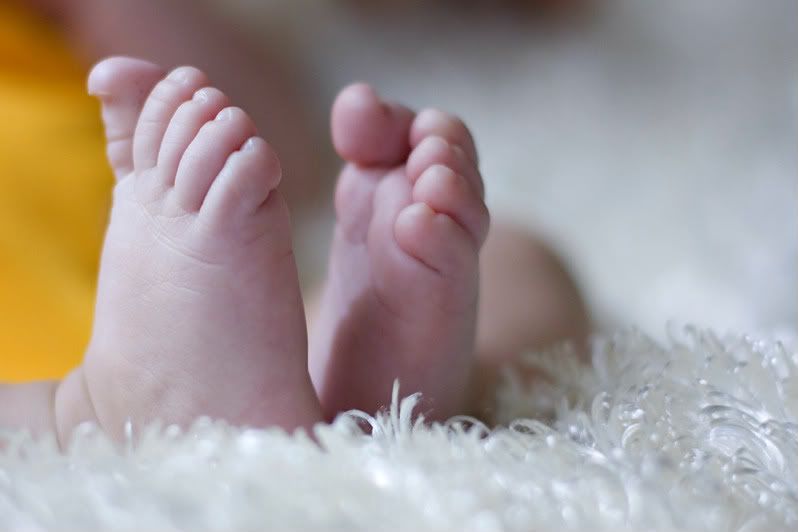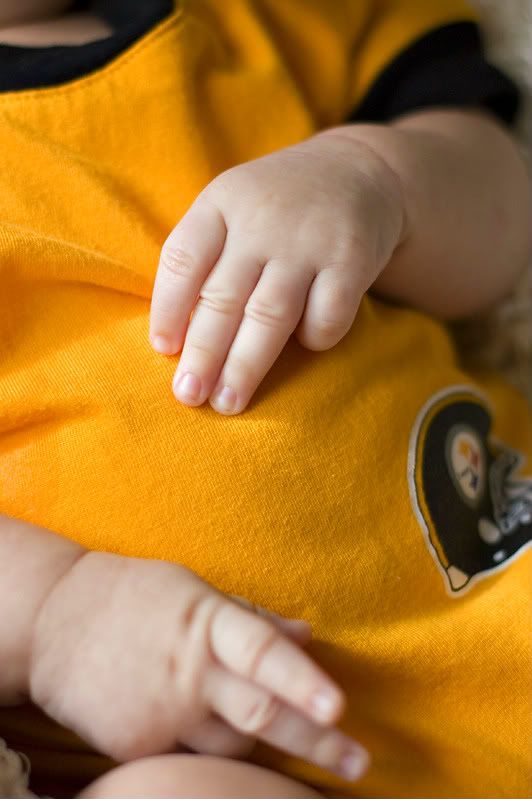 Don't you love little baby hands and feet? They are so perfect!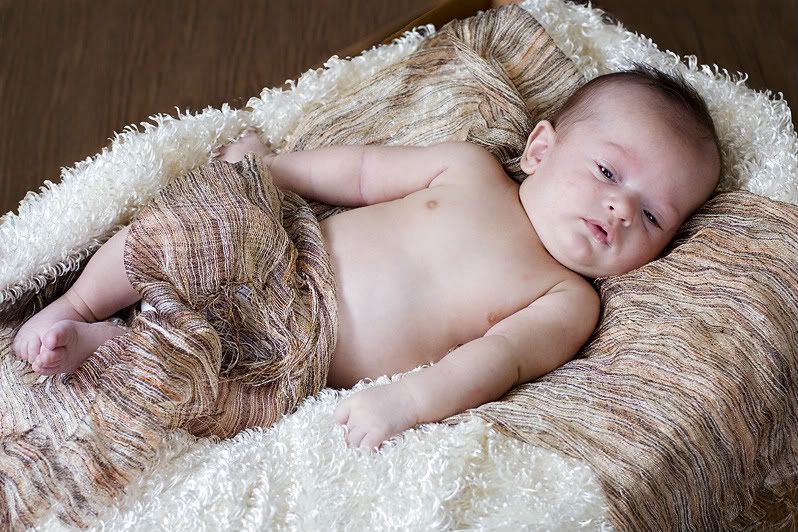 He was somewhere between awake and asleep the entire session. Mama would feed him and he'd almost sleep and then his eyes would pop open!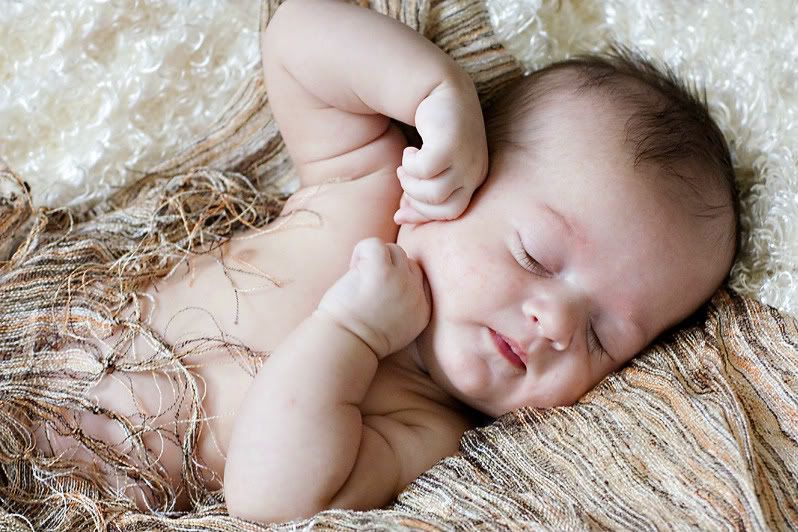 I love this super snuggley pose!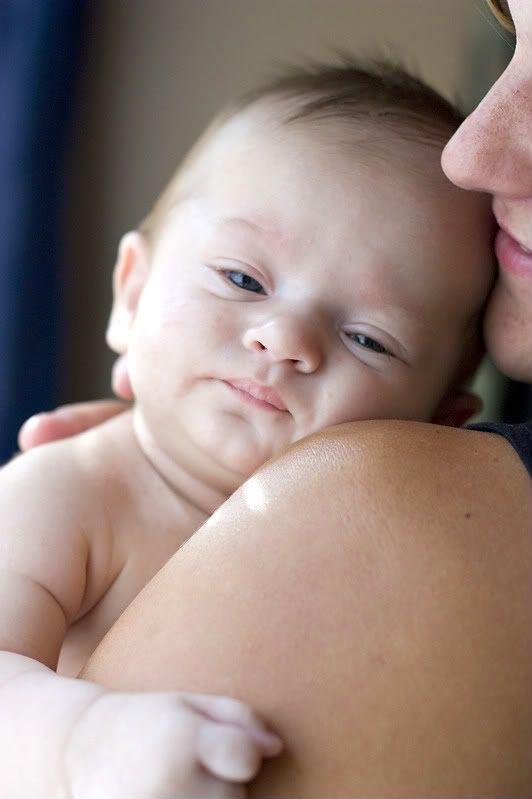 And this is by far my favorite! Resting so easy on mama's shoulder! I better be careful or I'll get the baby bug!
Thanks Amanda and Kelton for letting me take your pictures!