When Heidi, the daughter-in-law of this lovely couple contacted me I was so excited. Who doesn't love a surprise session for a 50th wedding anniversary that includes all of the children and grandchildren? To top it off, this was the first time they have all been together at the same time!
Here's a photo of the happy couple. It was supposed to be a session for the grandchildren and they were going to surprise the grandparents with the photos at Christmas. The family decided to tell the grandparents so they could be in the photos. I think it was a fantastic idea!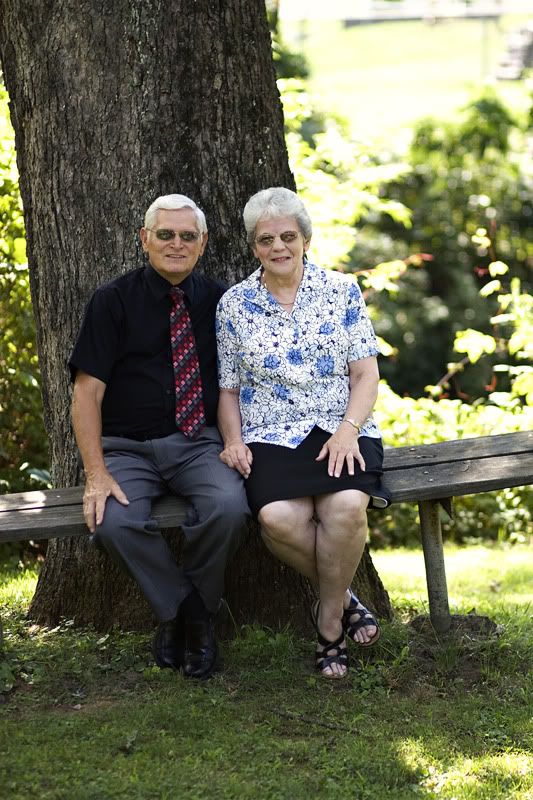 As you may know, I live in a very small town. My grandparents grew up in the area and managed a local grocery store for several years. It turns out that the Maurhoff's know my family very well. It was so great to meet them and hear their stories.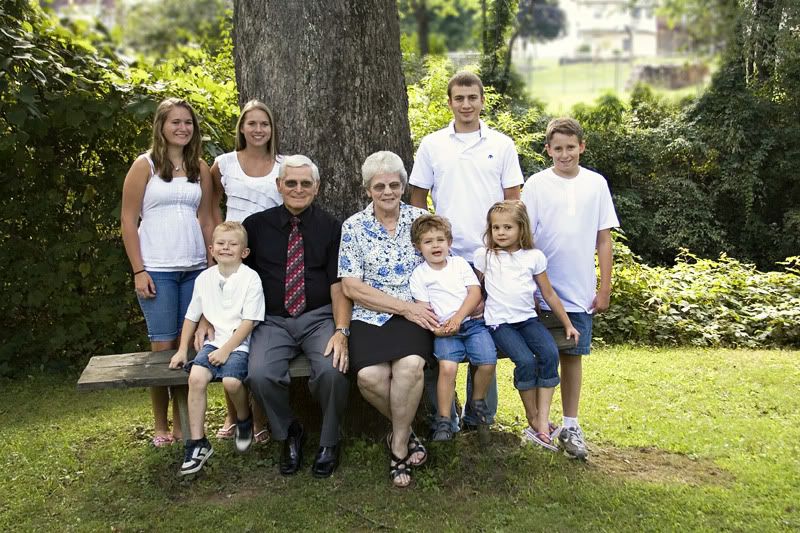 The kids had so much fun playing in the water! They were such a fun group to photograph!