Rebecka's mom and I go to nursing school together. When she told me her daughter was going to graduate I immediately asked who was doing her photos. Luckily, she hadn't chosen anyone yet!
Rebecka is a sweet and pretty girl who loves to laugh and is so much fun! She was willing to do anything I asked and even stood pretty close to some angry bees.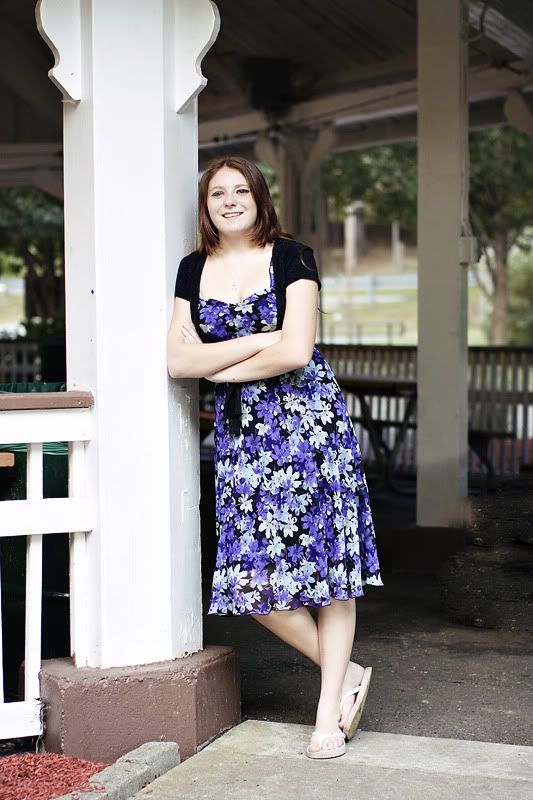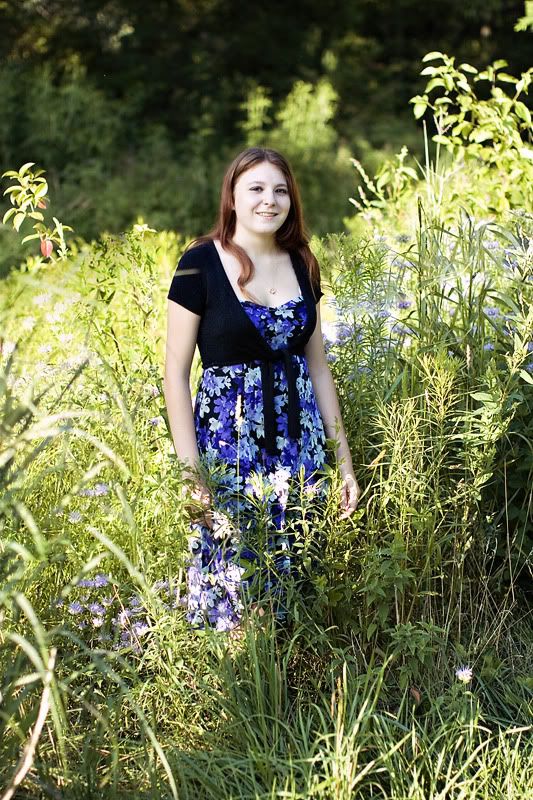 Congratulations Rebecka! I hope you have an amazing senior year!