Dylan's parents,
Billie Jo & Eric
, were the second couple whose wedding I photographed. Who could have guessed that tow years later I'd be taking photos of their newborn son? Our first session did not go very well. Dylan we fussy, and not in the mood to be photographed. As we all know, the baby is the boss. So I packed up my gear and told Billie Jo we'd try again. The second attempt was worth the wait.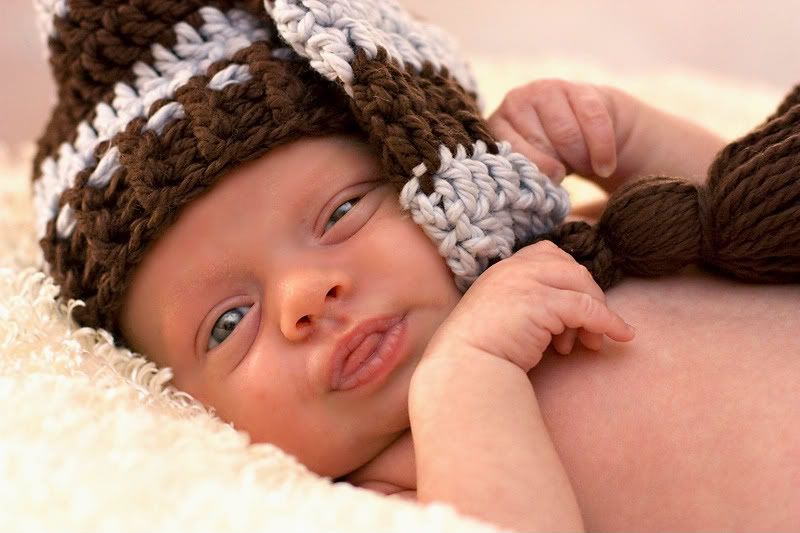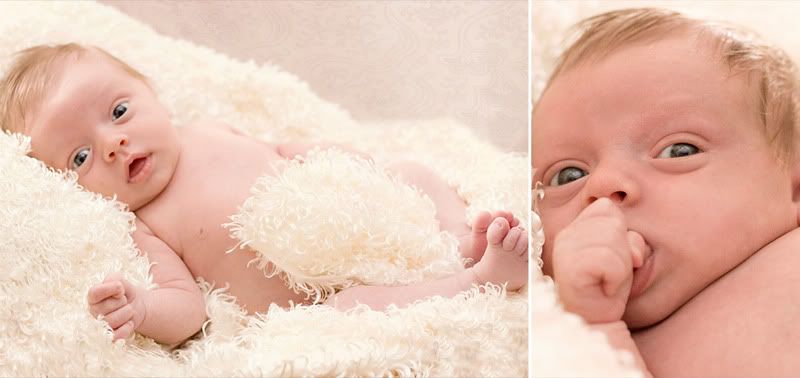 I love the bottom picture! Maybe he was trying to tell me he was finished with the session. :)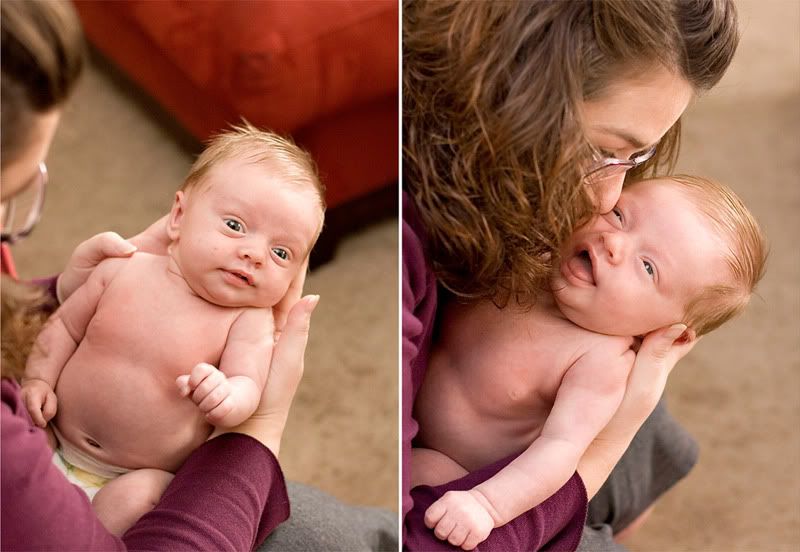 Thanks Billie Jo & Eric for allowing me to photograph another part of your journey!