Stephanie lives in the small town where my grandparents used to own the corner store. It's the town where I spent most of my childhood summers, so taking her photos in the local park was a bit of a trip down memory lane. Stephanie is beautiful and made my job easy.
Look at those heels! They put this bridge in the park when I was a kid. I ran down it one day with my hands running along the side and got two hands full of splinters.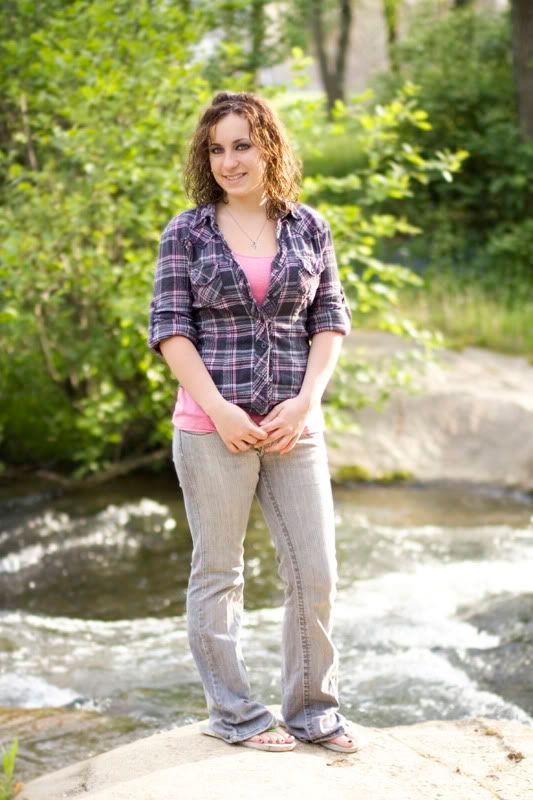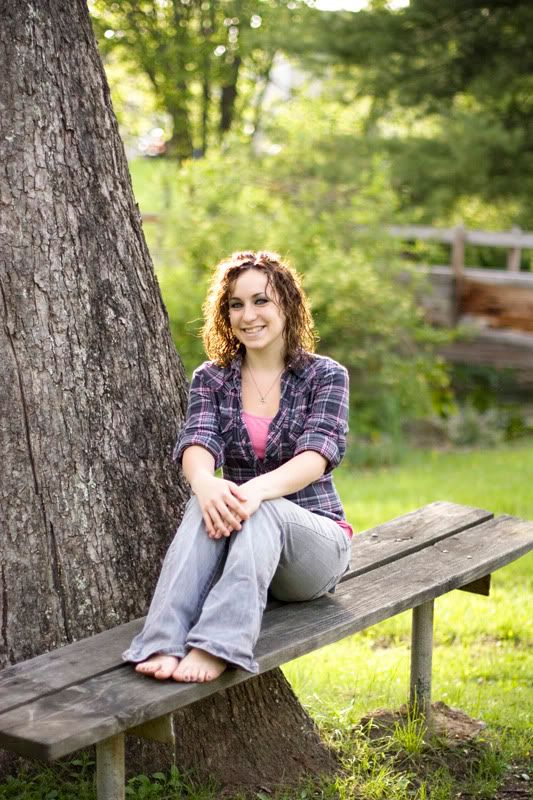 She was such a willing model and did a fantastic job! This bench is about the only original part of the park that is left. They took out the wooden swings and the big metal slide. Heartbreaking!
At the end of the session she asked for a few photos of her and her friends. How could I say no?



Congratulations Stephanie! Good luck and many blessings.