Cute. Sweet. Sassy. Full of energy! That's Catherine. I met up with her and her mom at Alameda park on Friday for a fun photo session to celebrate her second birthday. She is a typical two-year-old in that everything deserves exploration. She traipsed through the trees and in the water splashing and laughing. Don't let the age fool you. Catherine is a very smart girl with an amazing vocabulary. Cute and smart, maybe I'll have to introduce her to Hayden. :)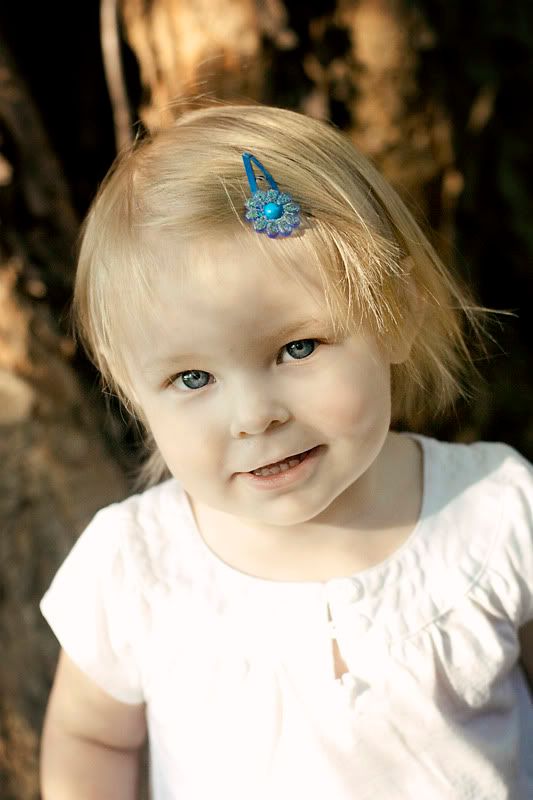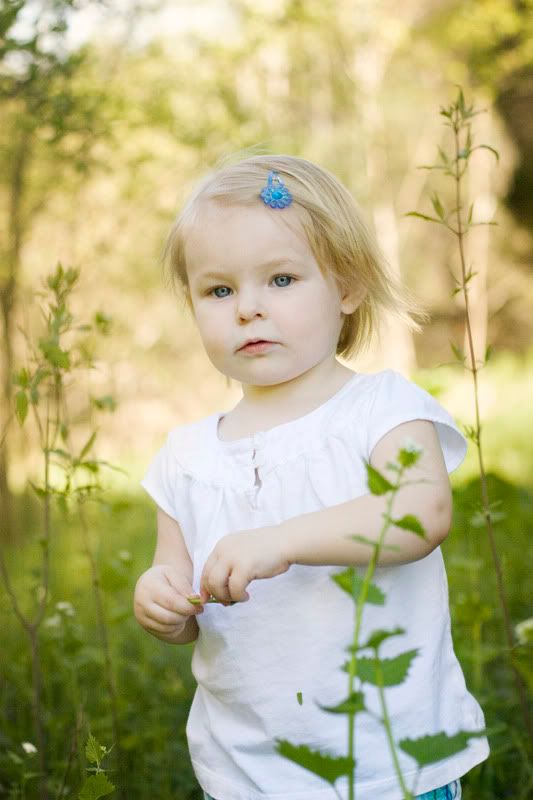 I love this sweet and innocent capture of her!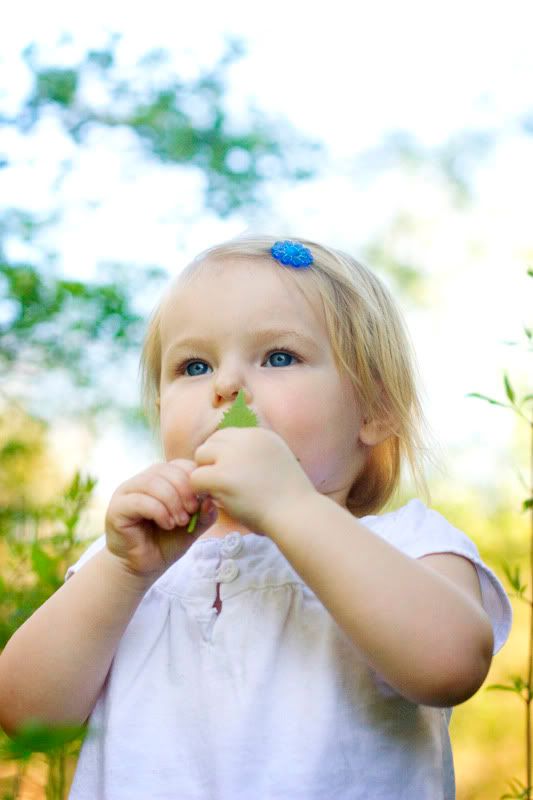 She only smelled them for a few seconds before ripping them to shreds!
Mom bribed her with a swing and ice cream!