When Alisha's mom, Lisa, first contacted me to photograph her daughters wedding I was touched by the amount of time and effort she was putting in to making her daughters wedding memorable. What an amazing gift for a mom to give her daughter. She did an amazing job! This young couple had a beautiful start to their new life surrounded with the warmth and love of a family who cares so much about them.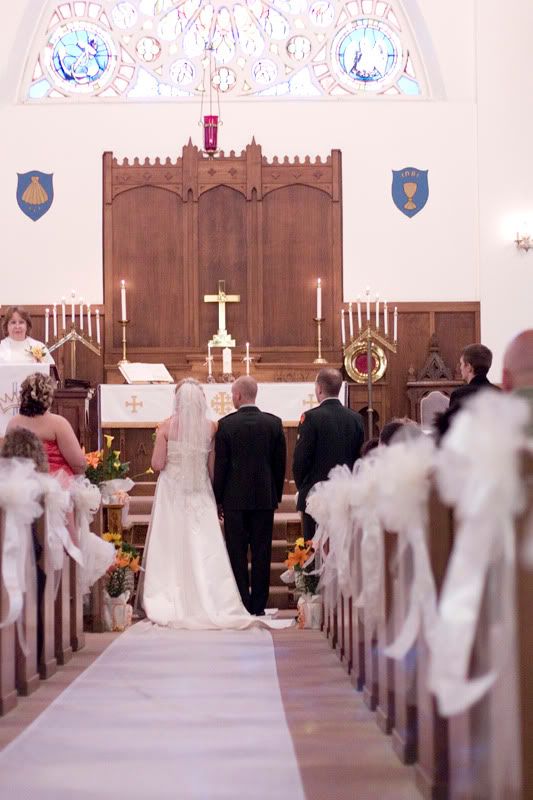 Husband and Wife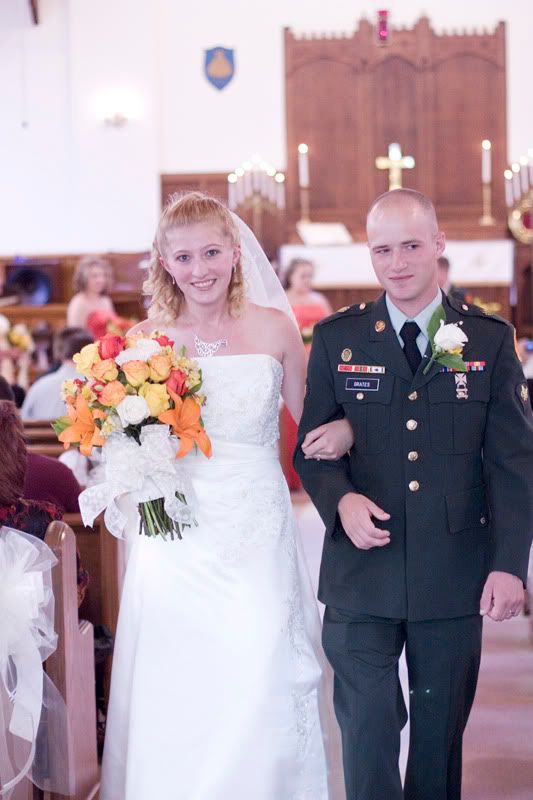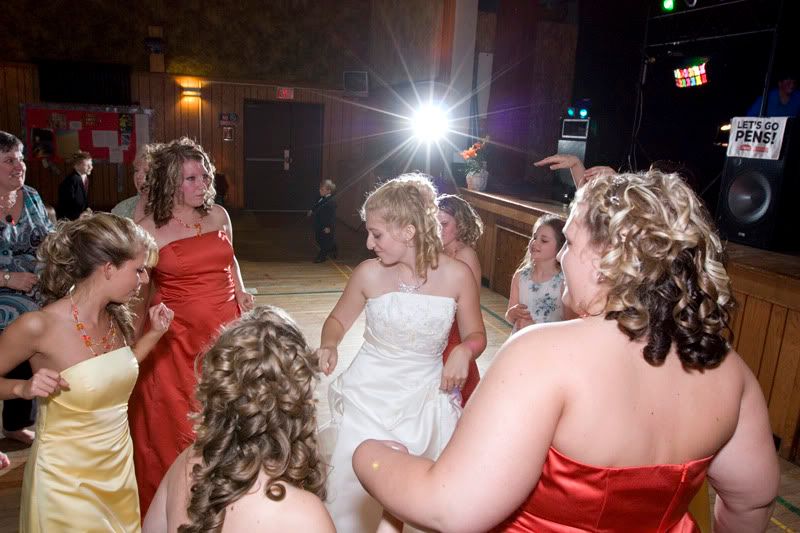 We met the day after the wedding which also happened to be Alisha's birthday and Mother's Day to get some portraits. It was cold, but the sun came out and it was a beautiful day!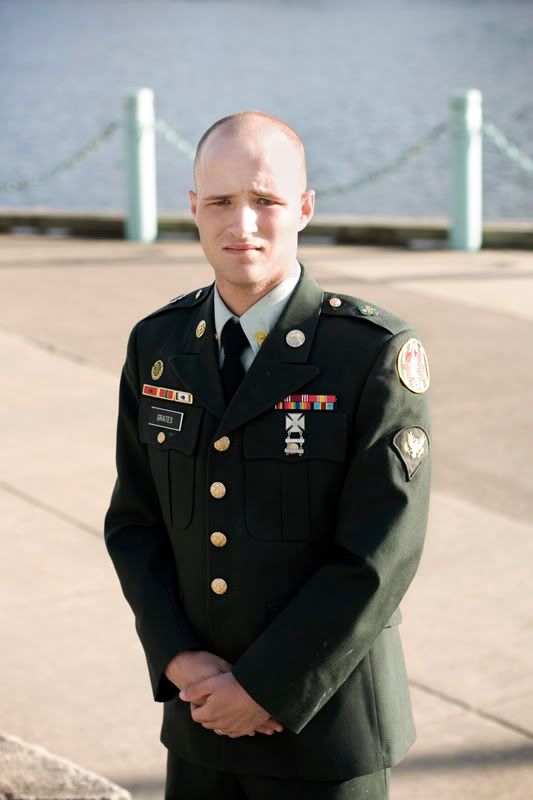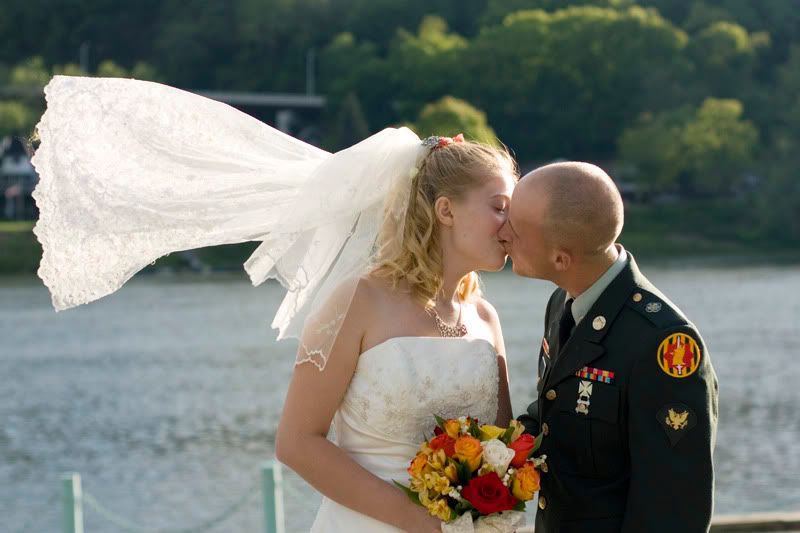 Congratulations Alisha and David! I wish you a life time of happiness.