What do you get when you take a perfect day in April, a girl who thinks of her camera as an extension of her own arm, and a happy couple about to leap into all things baby? These photos! Wendy was a trooper. She's swollen and in pain, but she managed to pose and smile as if there was nothing wrong. Their house is full of all things pink and baby. Their daughter, Kiera, is waiting expectantly to play the role of big sister. And I was just happy to be a part of such a special time in their lives.
Congratulations Wendy, Greg, & Kiera. I can't wait to meet Madyson!
I love this one!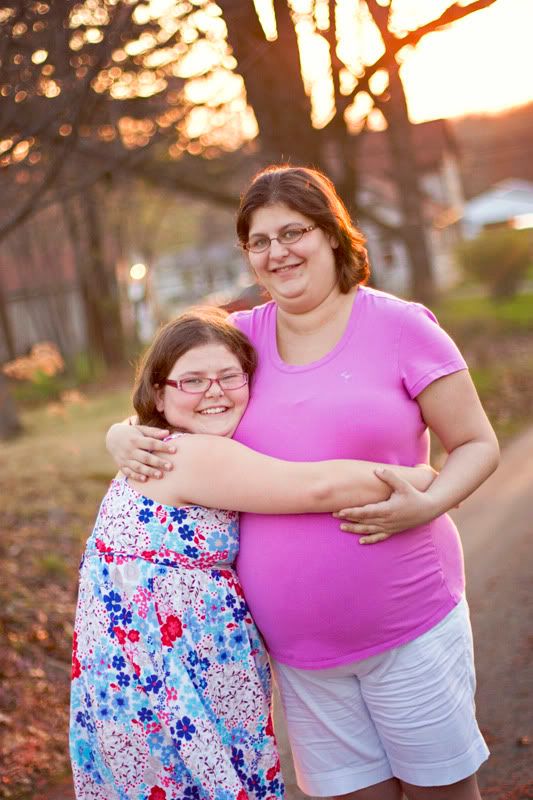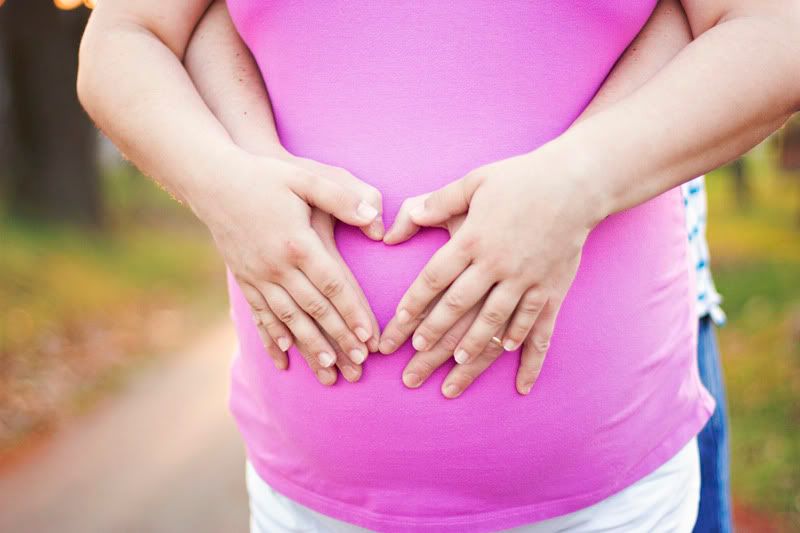 This one makes me laugh every time I look at it! Wendy, you are so funny!
Who has the bigger belly??
Erin and Kiera rock'n it like the models they are!
Just look at those adorable shoes!!