The last time we saw Logan he was still a
bump
. It's been a long three months since then and he has grown so much! I've been patiently waiting for his mom to call and let me know when it was okay to come over and take pictures. Finally she called and I didn't waste any time setting up a session. This little guy is so adorable! At just over nine pounds, he's practically the same size Hayden was at birth. Holding Logan, I could barely remember Hayden ever being that small. It goes by so quickly. Before you know it they are walking, talking, and deleting your blog posts. :)
Brittany and Chris have fallen into the role of mom and dad quite nicely. It's amazing to see the transformation of first time parents. Watching their eyes light up as they interacted with Logan was pure joy!
This was the first photo I took of him. I can't get over his expression!
This moment with daddy makes me melt.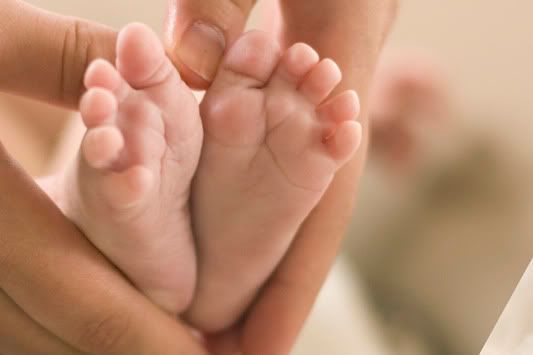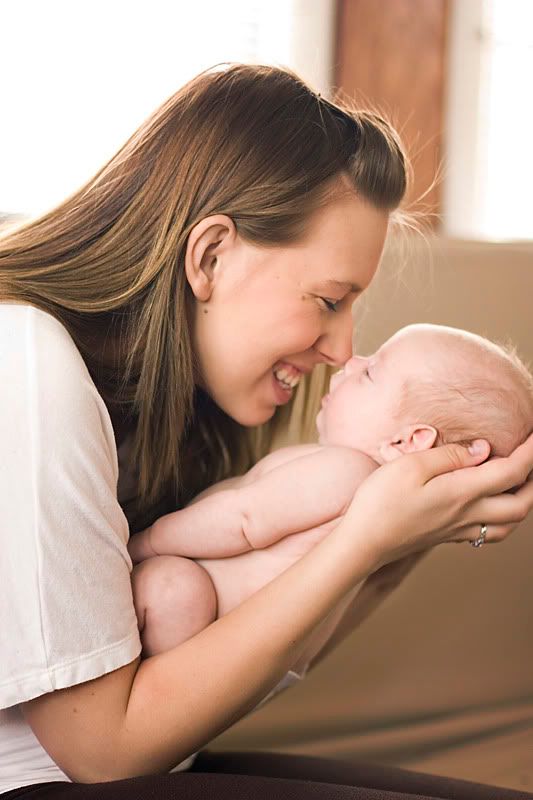 The smile on Brittany's face and the way Logan is just taking it all in is so sweet!
Looks like I got his attention.
He's completely adorable!
What a sweet family!