I first saw one of Kimberly's hats when I worked at JC Penny. Her sister-in-law came to the portrait studio with her adorable son who was wearing one of
Cotton Blossoms
too cute pumpkin hats. It was love at first site.
We've been planning a photo sessions for months, but with busy schedules and less than desirable weather it took us this long to finally connect. It was well worth the wait. Kimberly's daughters are adorable and her hats are so incredibly cute!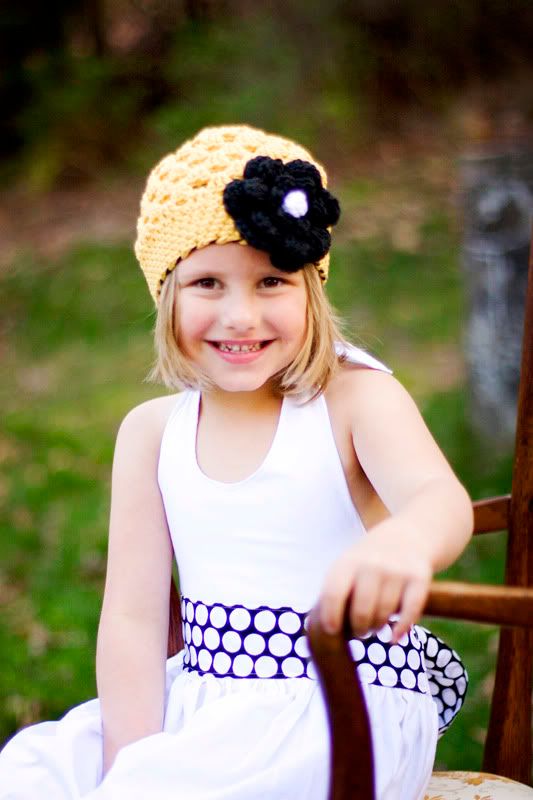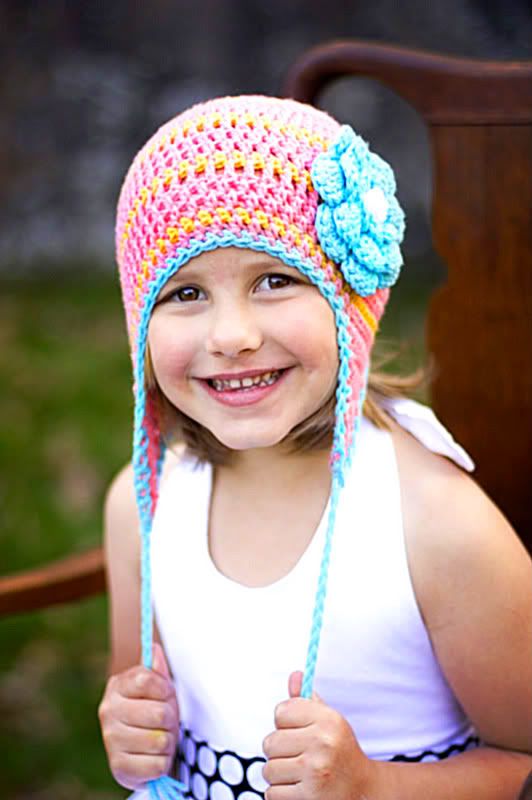 This is one of my absolute favorites from the day!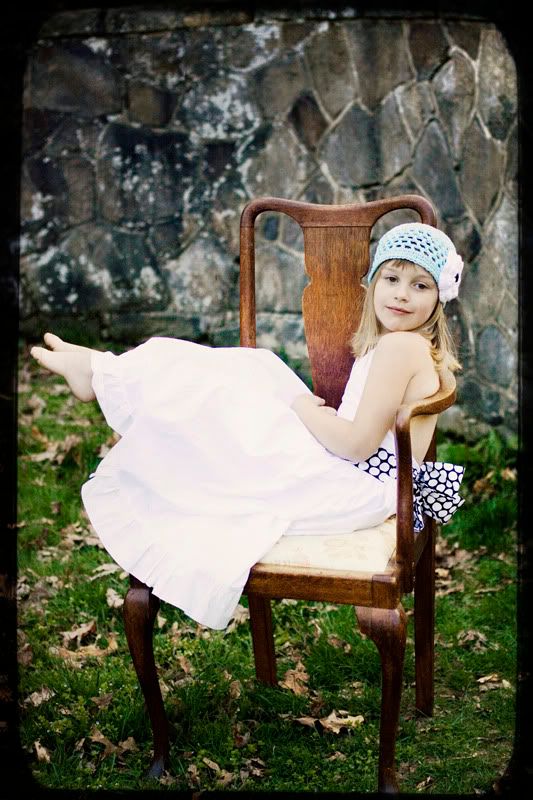 She was cold and tired of modeling, but she did a fantastic job!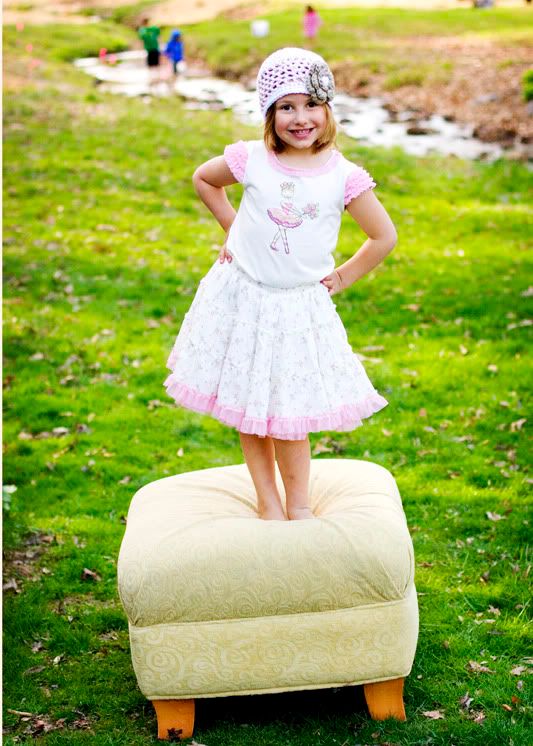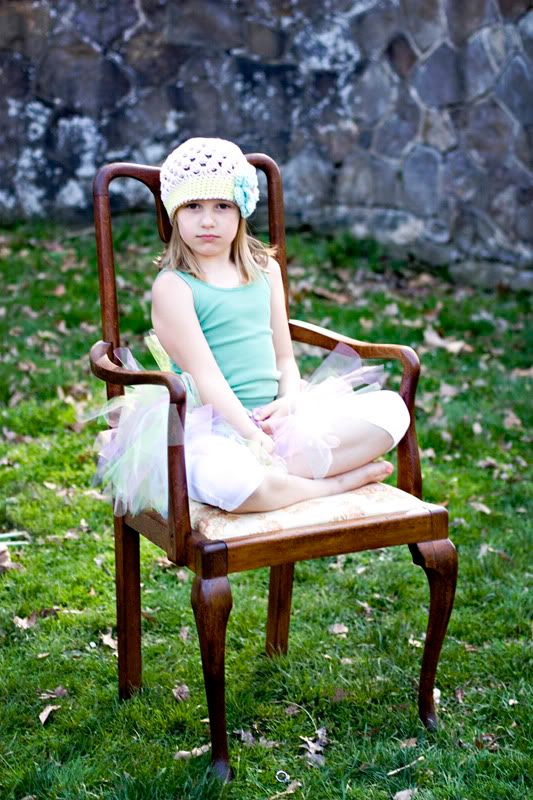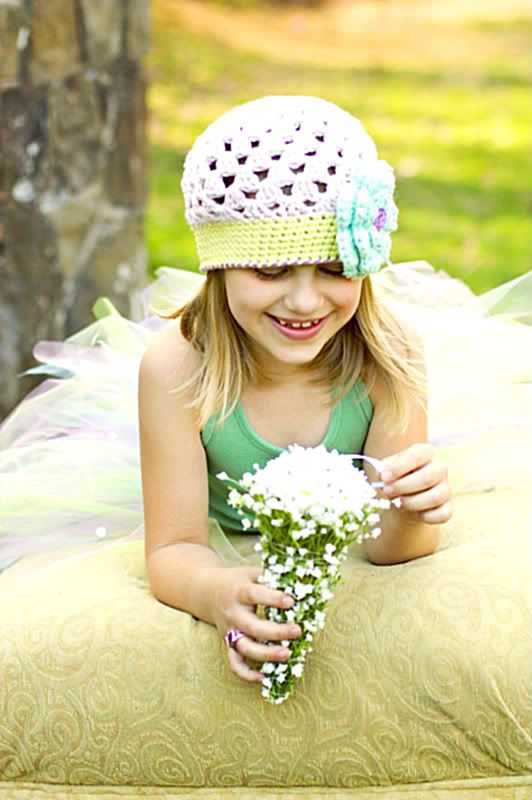 This is my second favorite!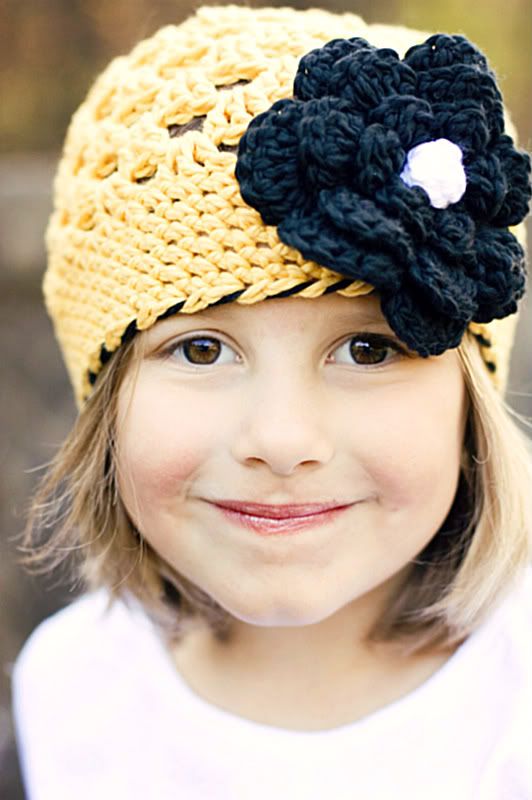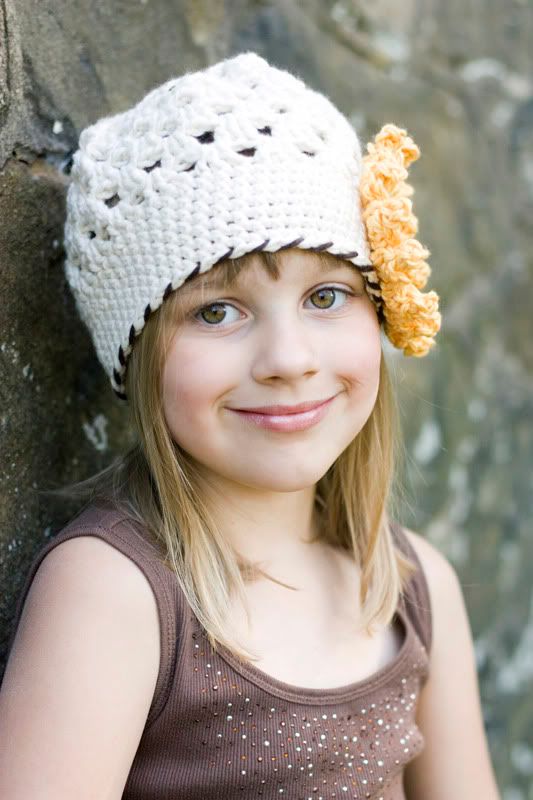 Aren't those adorable? I can't wait to work with Kimberly again. We've both got so many fun ideas!
If you've got a little one who happens to have a head you'll want one of Kimberly's creations! Go check em out!
Cotton Blossoms