During her original session Brittany had some hesitation about showing her belly. Just a few hours after we'd finished she called me to ask if I'd be willing to come back and take a few more photos this time with her belly exposed. I'm not sure what she was so worried about. Her belly is adorable!
You wouldn't believe the amount of photoshoping this picture took! I didn't have the correct letter blocks for his name so I had to fake a couple and add the correct letters later. Can you tell?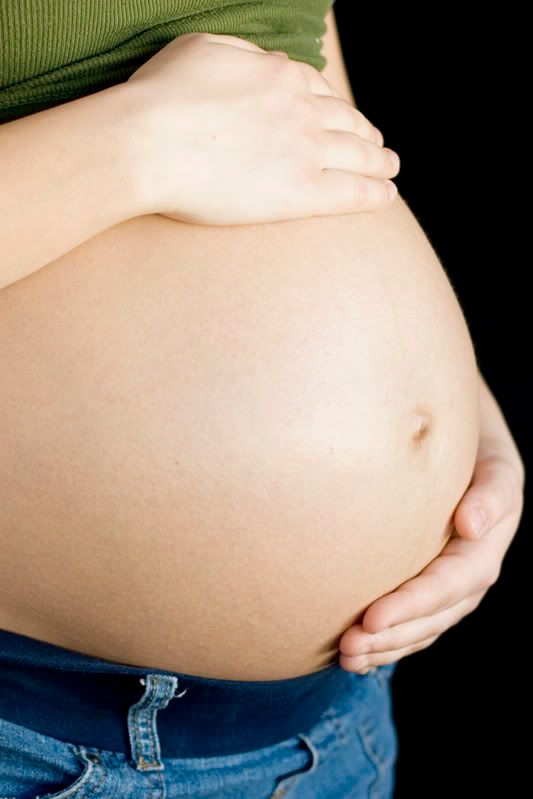 A HUGE thank you to Brittany and Chris for allowing me to photograph this beautiful time in your lives. I can't wait for little Logan to arrive!