Brittany and Chris are the sweetest couple you could ever meet. Their little house is full of dogs and love. I met Brittany at my other less exciting job when she was just barely pregnant and had no baby belly at all. Now she's nearly at the finish line and her beautiful baby belly is big and round as it should be. Little Logan is happily growing in there and we're all anxiously awaiting his arrival! I personally can't wait to capture all of his itty bitty baby cuteness on film. I was so excited to capture these before baby moments for such a lovely couple.
Isn't she beautiful and she's half the size I was when I was pregnant!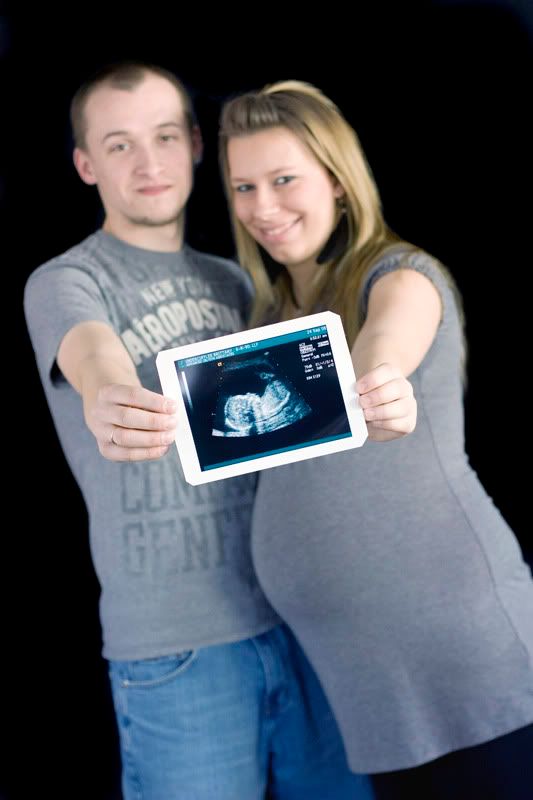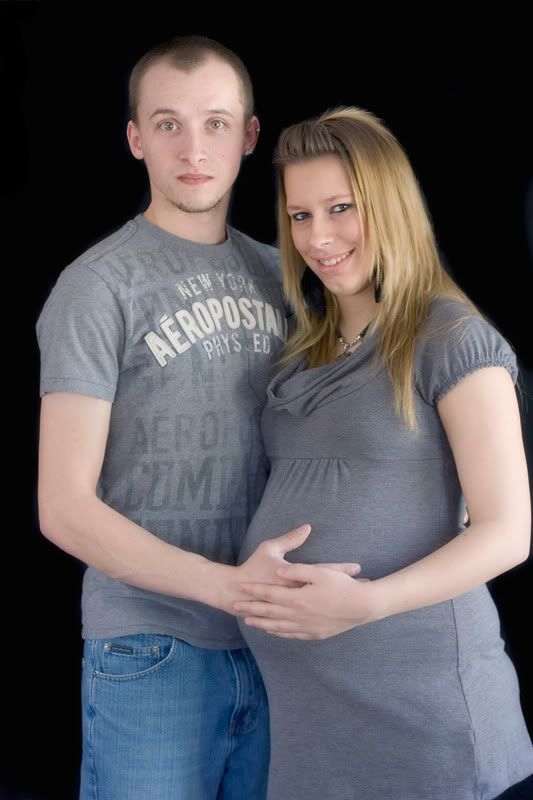 Good luck Brittany & Chris! The joy and beauty of parenthood awaits along with your fare share of dirty diapers.